Taraba State Pensioners will today join the rest of the country to celebrate Pensioners Day. Speaking with our reporters in Jalingo yesterday, the Secretary of Nigerian Union of Pensioners Taraba State Chapter Mr Paul Tyav has commended Governor Darius Ishaku for the consistent payment of Pensioners in the State.
"It can be recall that sometimes in 2017 there was a fluctuation in the payment of pensioners accruing to six months but as now that I'm talking to you, the State government has cleared these six months leaving just one month but the one month is promisery that sooner or later they will merged it along with the gratuities that they are owning" He told our reporters.
Mr Tyav said that the challenge is with the gratuities of pensioners and since they cant fight the government they are pleading with the government "You know we are pensioners we can bark but we don't bite so in order to be at peace with ourselves as old people, as elder statemen we will continue to bark until they hear the barking, but as for now the state is paying our gratuities in bits" He added.
Mr Tyav also lamented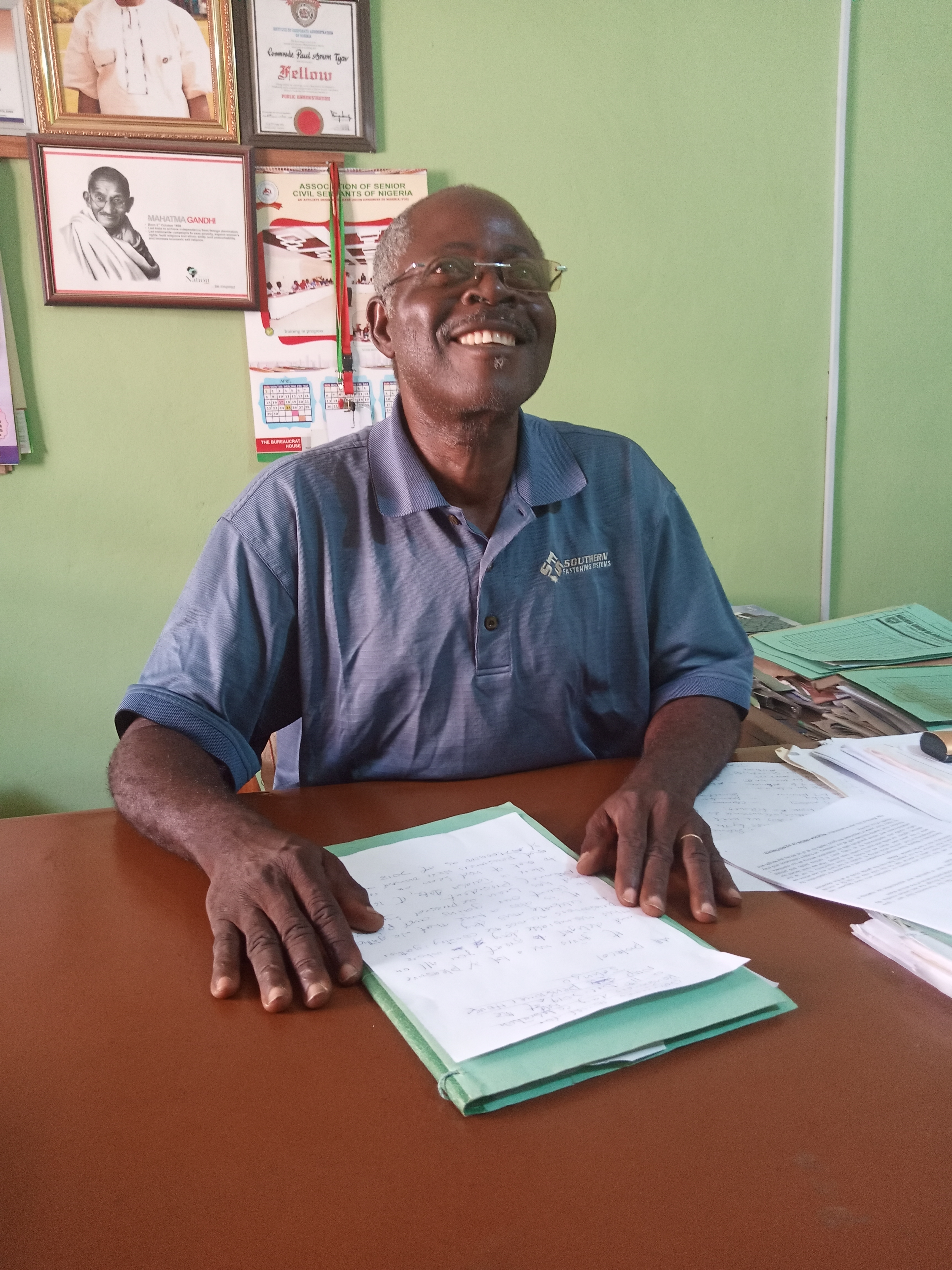 the absence of pension administration in the state, attributing It to the lingering challenges of Pensioners.
"The state government has not key into the new pension scheme and since the government is handling the pension deduction percentage alone, reinvesting the deduction to be able to meet up with paying pensioners becomes a problem. I think the government needs to be educated more about pension administrators" he submitted.
He regrettably submitted that instead of celebrating the gains of pension, pains is what Nigerian pensioners celebrate because gratuity which is our celebration, no body cares about it.
The Secretary underscores the importance of Pensioners Day, saying it is a day that Pensioners appraise their progress and challenges.