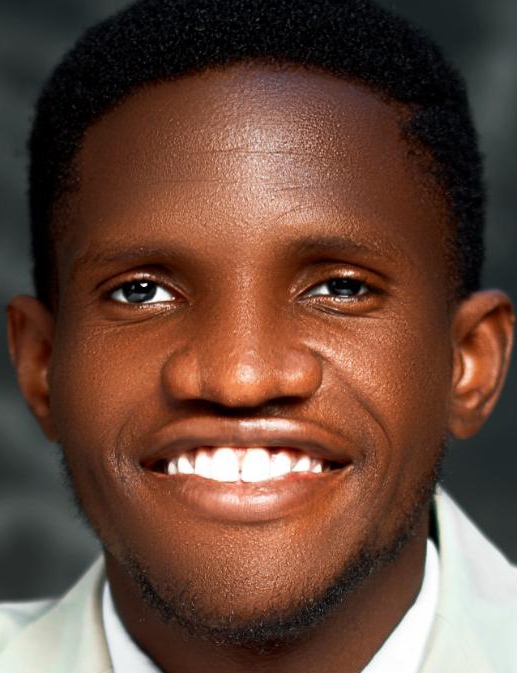 YMI Initiative prepares youths for 2023 poll in Taraba; tasks them on PVC collection
OKERAFOR ATHANATIUS, JALINGO.
A Non political Organization known as Youth Making Impact (YMI) Initiative, has taken it upon itself to sensitized young men and women on the need to collect their Permanent Voters Cards (PVCs) and actively participate in all the remaining 2023 electoral processes in Taraba State.
The President of the group, Shalom Earnest, revealed this development at the occasion of the 5th Anniversary Celebration of the association in Jalingo, the Taraba State capital.
Earnest, stated that YMI Initiative, which comprises of mostly young men and women, had considered it as a point of duty to educate citizens mostly youth, to exercise exercise their franchise by voting the right persons into power for the common good of every body
YMI Initiative at their 5th Anniversary Celebration in Jalingo
"We have educated our members on PVCs registration and collection and on the need for them to go and vote when the time comes
"We told them, this time is not the period to sit and fold their hands as young people. They must contribute their quota towards making sure that the right thing is done". He said.
The President who was the Convener of the Programme added that, Youth Making Impact (YMI) Initiative came into existence in 2018 with the objective of building healthy relationships in the lives of Nigerian Youths, in order to propel them to achieve their God's given dreams.
"For the past five years, the Initiative has impacted positively on a good number of Youths from Taraba State, across the Northeast part of the Country and beyond",
"We are creating communities of young people who are passionate about taking responsibilities to create change in their generation". He added.

Speaking further, Mr. Earnest explained that the Programme was an annual event in which its two editions had already taken place in Taraba State.
He pointed out that the Resource Persons who added valour to the 5th Anniversary Celebration of the association were drawn from different parts of the Country.
Meanwhile, the theme of the 5th Anniversary Celebration was, "Meimoir of Impact" and the Conference was targeted at bringing the young people together, to encourage them to be focused and determined towards getting their destination in life.
The event was also aimed at encouraging the youths in the entire North East Region and beyond to apply the principles of success by taking the Driver's Seat in the vehicle of their lives and avoid destructive tendencies.