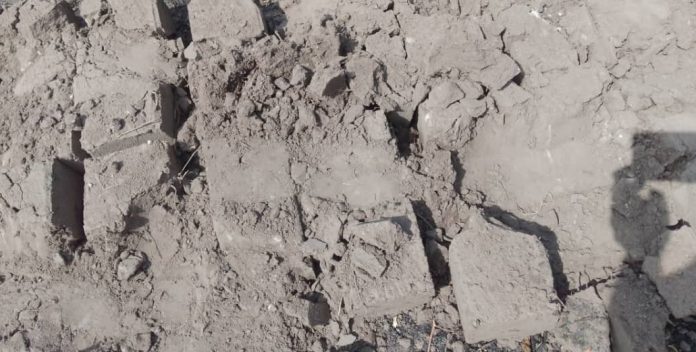 Crisis looms in Taraba communities as CTC chair allegedly drives returning IDPs
Jethro Yerga, Jalingo
There is growing tension and palpable fear that the Jukun/Tiv crisis in Wukari Local Government Area of Taraba State which seems to have died off for sometime now, would soon resurrect as the Caretaker Committee (CTC) Chairman of Wukari Local Government Area, Hon. Daniel Adigrace has continue to drive the returning Internally Displaced Persons
Some locals in the area who interacted with our reporters disclosed that the Internally Displaced Persons (IDPs), who fled their homes during the crisis had begun to return home since the crisis has ceased, but the decision does not go down well with the Local authorities in the area who are determined to see that the returning IDPs turned back to the various places they had been taking refuge for almost four years now.
Mr. Aondosoo Earnest Tyolaha who hails from Tor-Iorshaer Village, along Wukari Rafinka Road, about 15km away from Wukari, lamented that in the early hours of Thursday, 12th January, 2023, some irate Jukun youth who claimed to have been directed by the chairman of the council came in their number and destroyed all the bricks that he had laid to construct a thatch house where he would put his head during raining seasons.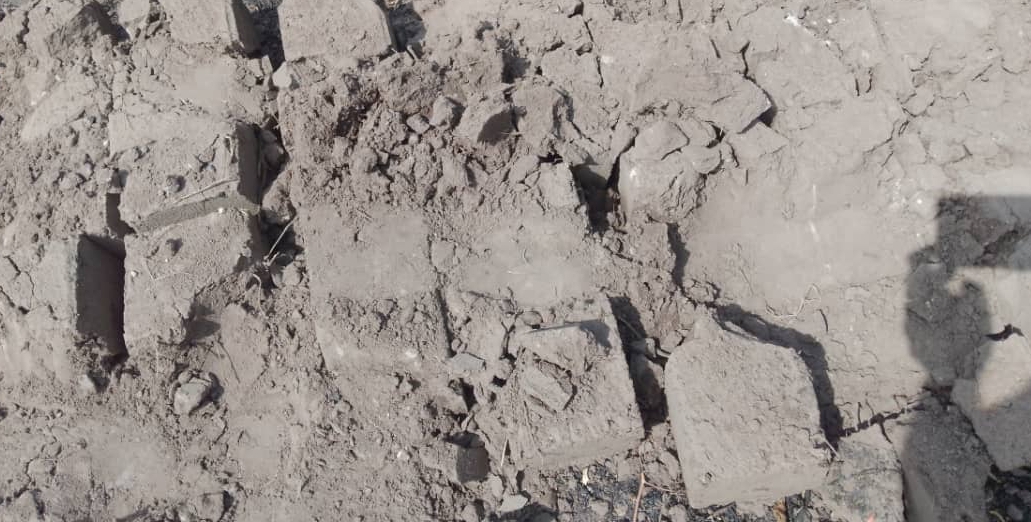 Another victim of the situation, one Mr Terfa Akombo who identified himself as a peasant farmer from Daa Village, along Wukari Tsukundi Road said they were begining to understand that some strange faces had started building and occupying their forefathers ancestral homes
He added that their economic trees had been cut off even as the graves of their ancestors exhumed.
"We are surprised that our Jukun brothers prefer crisis rather than come together to see how we can bring development in our area for the benefit of our children and unborn children. They prefer crisis over peace. Our people are already tired of staying in IDP camps and have decided to come back to settle down in peace.
"They did not demand any rehabilitation from any authority as it is usually done in every part of the country. They decided to come back and mend their destroyed houses and fend themselves. Yet they are under constant threats every blessed day by our Jukun brothers. It is quite unfortunate. It is really unfortunate because crisis anywhere does not benefit anyone.
"Another Internally Displaced Person, also from Tor-Iorshaer Village of Rafinkada Ward, Wukari Local Government Area, Mr. Suega Iorshagher, narrated that "since we came back to reclaim our ancestral homes, we kept receiving threats from our Jukun brothers.
"A group would come in the morning, another in the afternoon and yet others in the evening and the message is just same, that the LGC Caretaker chairman said we must not settle down.
"In fact, one of the groups told us that as they were leaving us after delivering their message, if they come back and see us, they will kill all of us just like they did sometimes in 2021 here in Tor-Iorshaer
"We summon courage because this is our home. We buried our parents here. We have no where to go and since there is no more crisis, we see no need of returning to IDP camps. We prefer to mend some of our destroyed houses so that when rain comes, we will continue with our usual farming activities.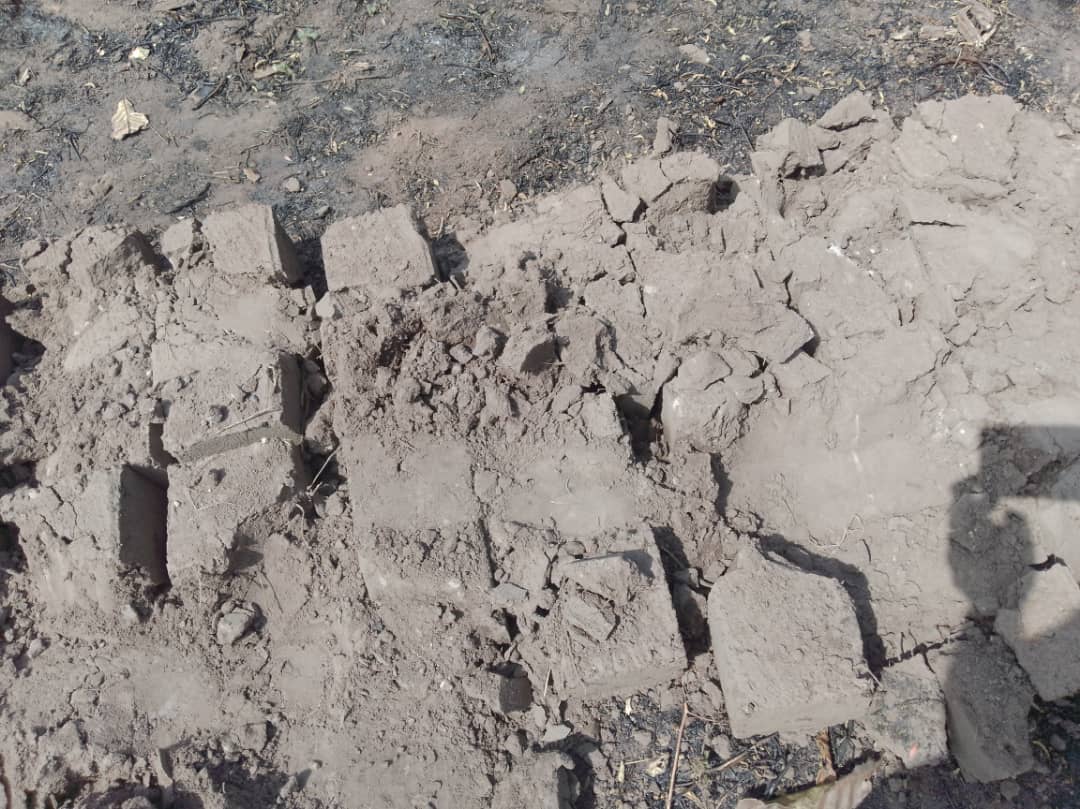 "We pray God to speak to all the authorities to understand that crisis does not benefit any one and anywhere there is crisis, no one is safe. Peace is sacrosanct for any meaningful progress but if the local authorities consider crisis as the best way to go, it is really quite unfortunate". He added
The returning IDPs however, noted that all the issues had been reported to security agencies who promised to look into it.
All efforts by our reporter to reach out to the Caretaker Committee Chairman of the Council, Hon Daniel Adigrace proved abortive, as he could not pick the several calls or respond to the text message put up on his phone.
However, Some of the community leaders who interacted with him as a result of the growing tension in the area reported that he had asked them to instruct the people to return back to their IDP camps.
Recall that since 1st April, 2019 the IDPs who fled the area had been taking refuse in the neighbouring villages in the surrounding states. The Executive Governor of the State, Arc Darius Dickson Ishaku had long declare cease fire which had been sincerely honoured by both parties for sometime now but the the Local authorities in Wukari Local Government seems to defer the peace process as they kept threatening the returning IDPs.