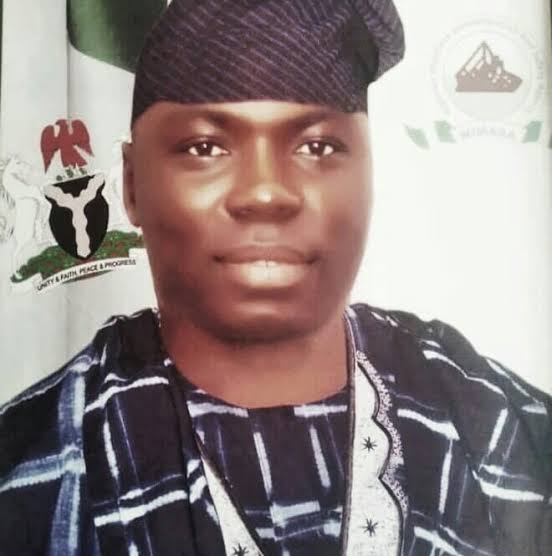 Taraba State PDP is still fully intact, PDP Chairman.
By Christiana Babayo


Following the insinuations that the party is loosing it's grip, the PDP Chairman Hon Kefas Agbu had today stated that the Party is still very much in control while emphasising that he met PDP as the ruling party and he intends to leave it at that even after his stay in office.
Kefas said this while receiving the Speaker, Taraba State House of Assembly Hon Joseph Albasu Kunini and other members of the house who paid a courtesy visit to him at the party Secretariat in Jalingo.
Speaking on behalf of the Members present, Kunini said that it was expedient for them to come and identify with the party leadership as well as to also pledge their unwavering support for the party.
In his words,
"We are glad God brought u through all the turbulence you went through during the election process. We are all loyal party members and we know that party is supreme. We can do anything but to pledge our support because it is this party that has given us the chance to stand as Honorable members".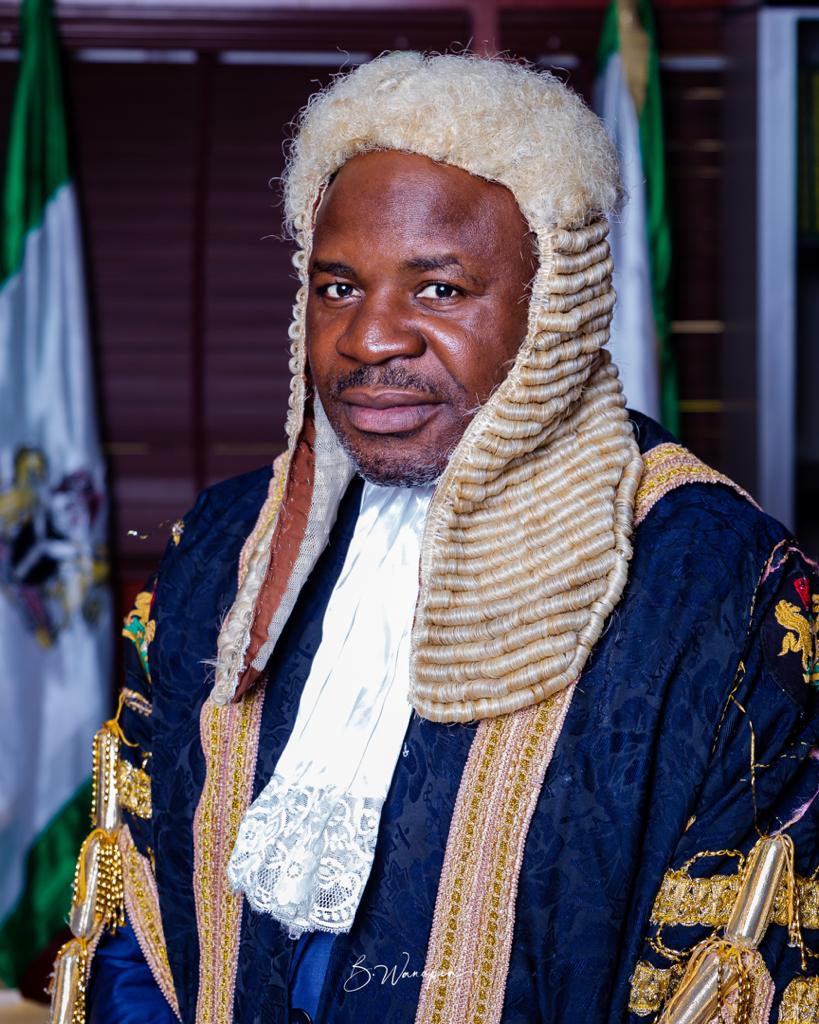 The Speaker, still speaking, said that the members are the closest to the grassroots and hence they will make themselves available for the party whenever necessary.
"In a general parlance it is good to give to society what it has given us. We are pleading that whatever the party wants to do, we should be carried along because we are the closest to the grassroots and we will always be available to support the party and help achieve it's set goals", he said.
The PDP Chairman, Col Kefas Agbu, in his remarks thanked them for the mandate and the trust they have in him to run the affairs of the party.
Kefas also declared his will to bring Godliness into politics, to serve humanity with truthfulness and justice and also called upon the Honorable Members to work with them and come up with good policies that will help the people as well as strengthen the existing party structure.
" We are your products because you voted us in. If there's anything we need from you is the support neccessary to win the next election. I met the party as a ruling party and I want to leave it as a ruling party.
You also have all our supports, and make sure you come up with good policies that will aid the people who you represent and to take the party forward". He noted.