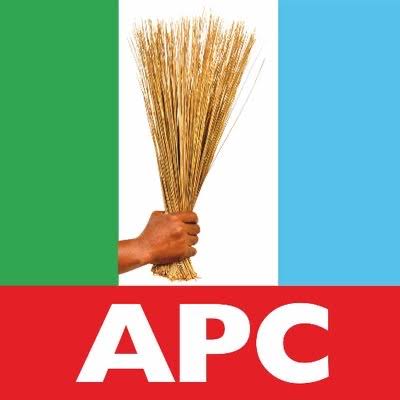 GIVE ME THE MANDATE, I WIll DEVELOP ADAMAWA BEYOND IMAGINATION – WAFARI THEMAN
FROM Emmanuel Samuel, Yola
Adamawa State Gubernatorial Aspirant under the platform of the All Progressives Congress (APC), Dr. Wafari Theman has said that if he is given the ticket to fly the party's flag come 2023, APC would win elections and he will develop Adamawa State beyond imagination.
The Pharmacist dropped the hint while addressing over 4000 APC groups in the 21 Local Government Areas of Adamawa State where he was unanimously adopted as preferred candidate to fly the party's flag in 2023.
The various organizations made up of women, Youths, the elderly and party bigwigs took their turns to adopt Hon Wafari Theman at the Banquet Hall of the Lelewal hotel, Yola.
The groups revealed that they had  looked at the various candidates of the APC in Adamawa State and are convinced that it is only Wafari Theman that  fit's the bill because he is a unifier of the people who can easily bring victory to the APC in the Adamawa gubernatorial elections.
Addressing moumoth  crowd that turned up for the event, Dr. Theman noted that he stand the better chance to clinch the APC gubernatorial ticket and eventually win in the general elections because of his singular policy of inclusiveness.
"I promised to develop Adamawa State far beyond the imagination of the people if I becomes the Governor of Adamawa state come 2023 general elections". Hon. Theman emphasized.
Earlier, the Director General of the campaign Team Alh. Musa said all the groups under the APC banner are strong members of the party.
He stated that some of the delegates had found Wafari Theman as the best candidate in the party to fly the flag of the party and would definitely vote for him.
The APC Adamawa State Organizing Secretary Hon Mustapha Atiku Ribadu in his comment, commended the youths for finding Wafari Theman worthy for adoption.
He said the Party believed in free and fair contest in all elective positions and Wafari Theman stands a chance for the guber slot.
Hon Mustapha Atiku Ribadu commended Dr. Wafari Theman for always helping the party, saying that all the furniture at the Adamawa State APC office were donated by Hon Wafari Theman even as he called on more support for his candidature.