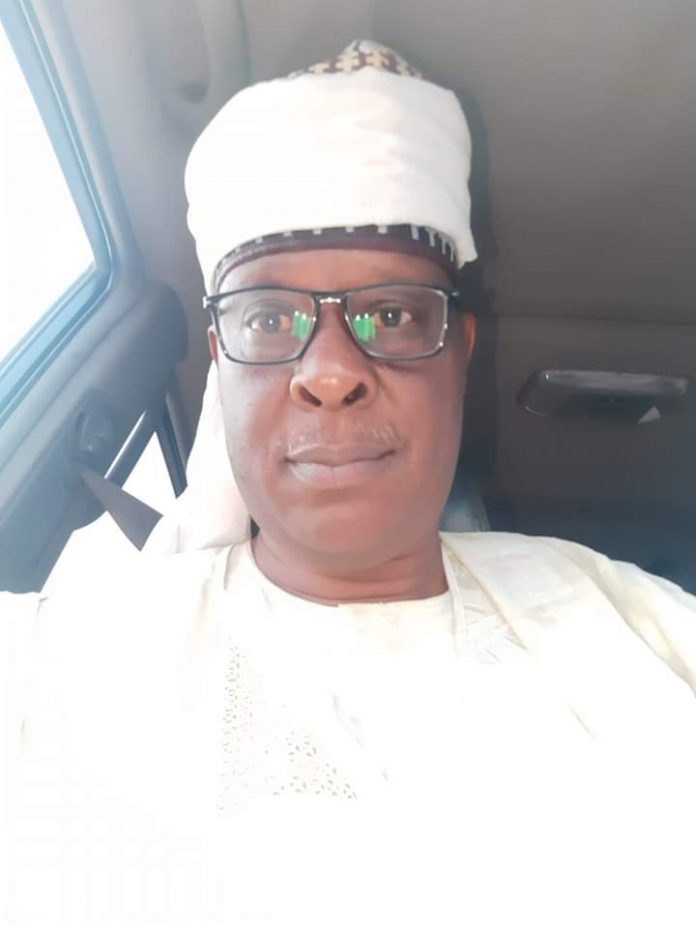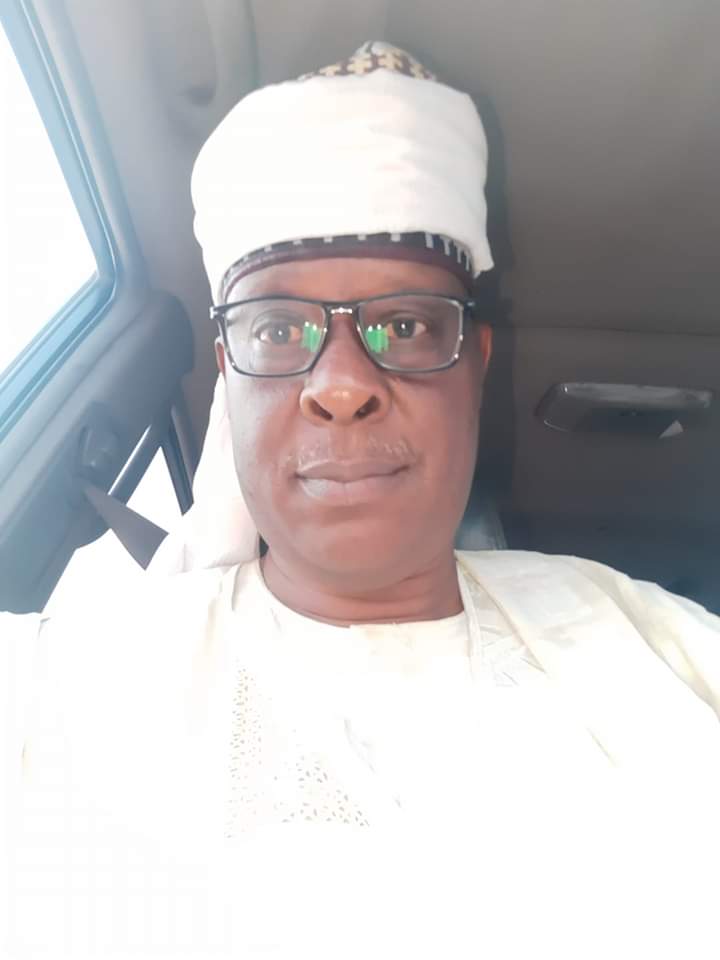 SALLAH GOOD WILL MESSAGE TO OUR ABLE CHAIRMAN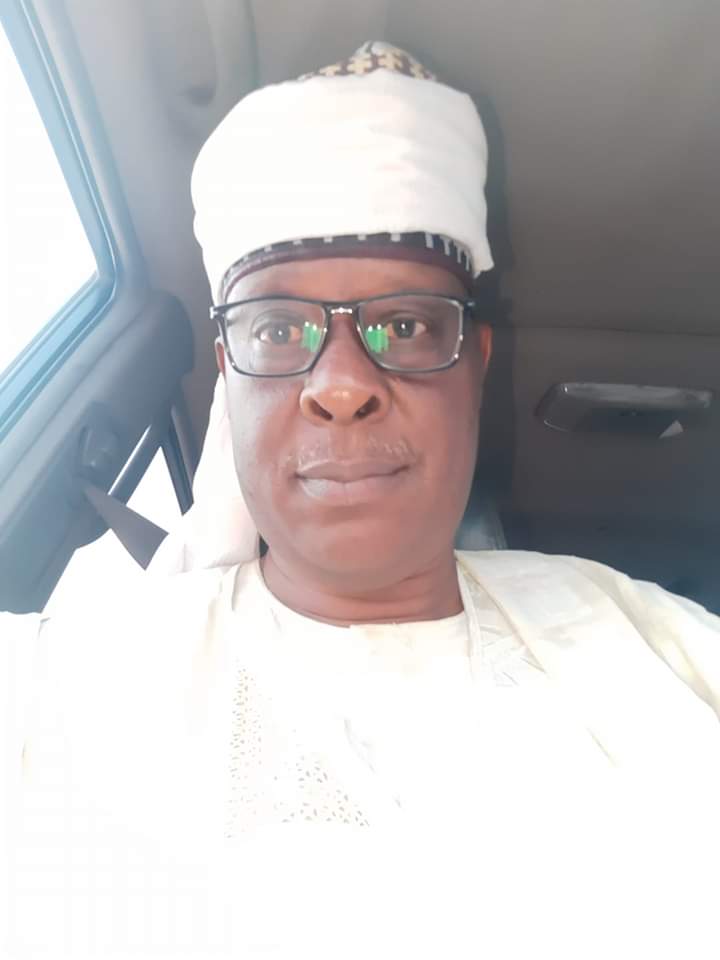 The entire management & staff of WORLDVIEW PUBLICATIONS & CREATIVE SERVICES LIMITED, publisher of WORLDVIEW MAGAZINE, felicitate with our Chairman Board of Directors, Alhaji Sale Bayari, as he joins the Muslim community around the world to celebrate Sallah.
This month of Ramadan, which culminated into the Sallah festive period, is a period for reflections, which we believe that you have utilised it judiciously to dedicate the country in particular & humanity at large for the common good of mankind.
As you join the entire Muslim community to celebrate Sallah, it's our prayer that, the Almighty God continue to build your capacity, so that you will sustain your tempo of building peace & social harmony across ethnic nationalities & regional borders of this country.
We also pray for Allah's blessing, divine protection and peace over your entire family.
Bauran Wase, Garkuwan Matasa Arewa, National Chairman, Gan Allah Fulani Dev. Association, peace maker, community leader, media mogul, astute politician, our Chairman, we wish you a very happy Sallah celebration. Remain blessed.
Signed
Williams Ayooso MD/CEO,
WORLDVIEW PUBLICATIONS & CREATIVE SERVICES LIMITED