COVID 19: ONLY TWO CASES LEFT IN TARABA.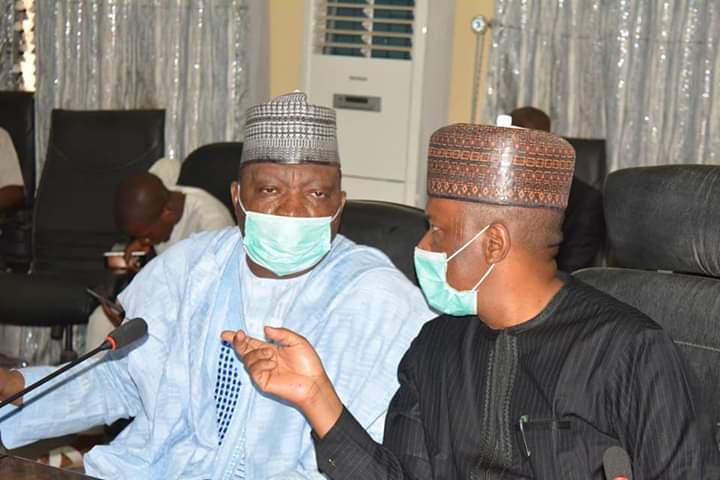 The Technical Committee on Covid 19 has announced that there are only two active cases out of the initial three, of the Covid 19 in Taraba state as one has recently been discharged.
The Commissioner of Health, Dr Innocent Vakkai revealed this while addressing journalists in the capital city today.
The two patients are currently receiving and responding well to treatment in the Specialist hospital and Federal Medical Center and both cases are on the mild level.
The Commissioner also said that the committee has observed that citizens no longer adhere to the Covid 19 guidelines as laid down by the government. "People now take the social distancing and use of hand sanitizers and face masks for granted and it is quite appalling. These measure are set in place to safeguard the lives of citizens and not to inconvenience anyone" he explained.
He then went further to make a call to Tarabans to revive the devotion to these guidelines and stay home during the lock down days as instructed. "the lockdown in the state is still in place, on Tuesdays, Wednesdays and Thursdays people are expected to stay in their homes till it is said otherwise", he emphasized.
Dr Vakkai expressed gratitude to members of the press and the government for their efforts to curb the pandemic and also advised citizens to not relent in observing the guidelines as stated.