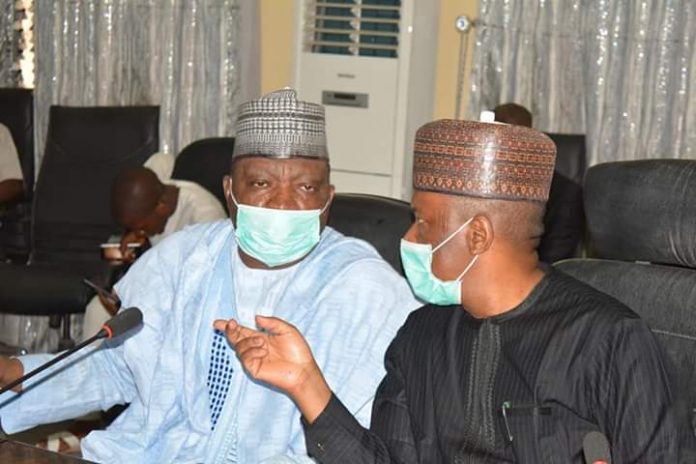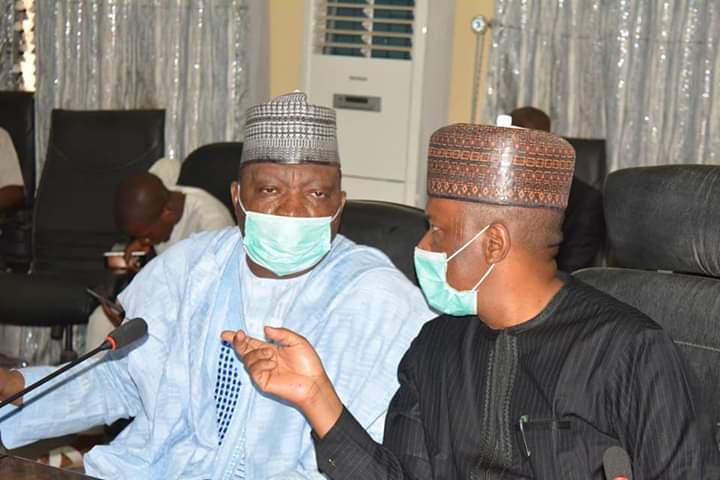 There is no more Covid-19 case in Taraba, Committee.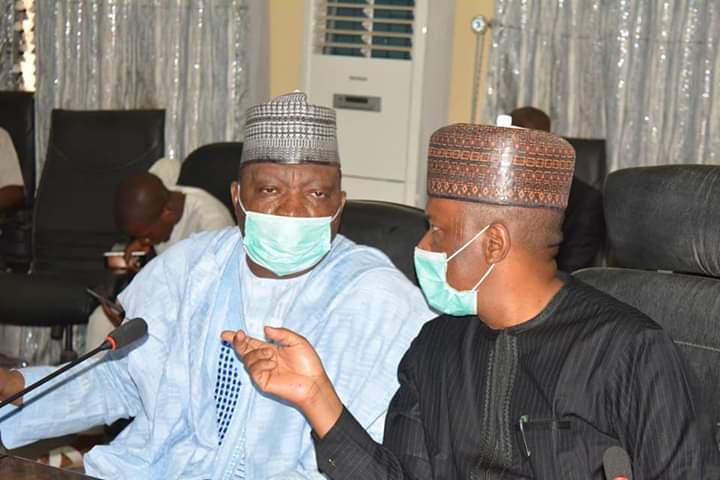 The Taraba state Technical Committee on Covid-19 has today announced that there are no active Covid-19 cases in the state as the over 300 samples obtained from contact tracing that was taken for tests came back negative.
The Chairman of the technical committee on Covid-19, Dr Innocent Vakkai said this while addressing journalists in Jalingo.
The Chairman showed his appreciation to the health workers, security personnels and the press for their relentless efforts in the fight against this pandemic. " i want to thank you all, frontline workers for standing with us to fight this pandemic. Today we have no case of this virus in the state. It is thanks to all of you" he said.
Dr Vakkai also mentioned during the briefing that Taraba state is among the 5 states to have record the least cases of the COVID 19 and thankfully all the cases recorded have been discharged and the state is void of the virus. He also mentioned that even among the 18 previous cases, only one is Taraban.
The Committee appreciated the support from the government under the adminitration of His Excellency, Arc. Darius Dickson Ishaku in the fight againts this pandemic. Dr Vakkai encouraged Tarabans to still maintain the COVID 19 guidelines so as to prevent contracting the virus anywhere.