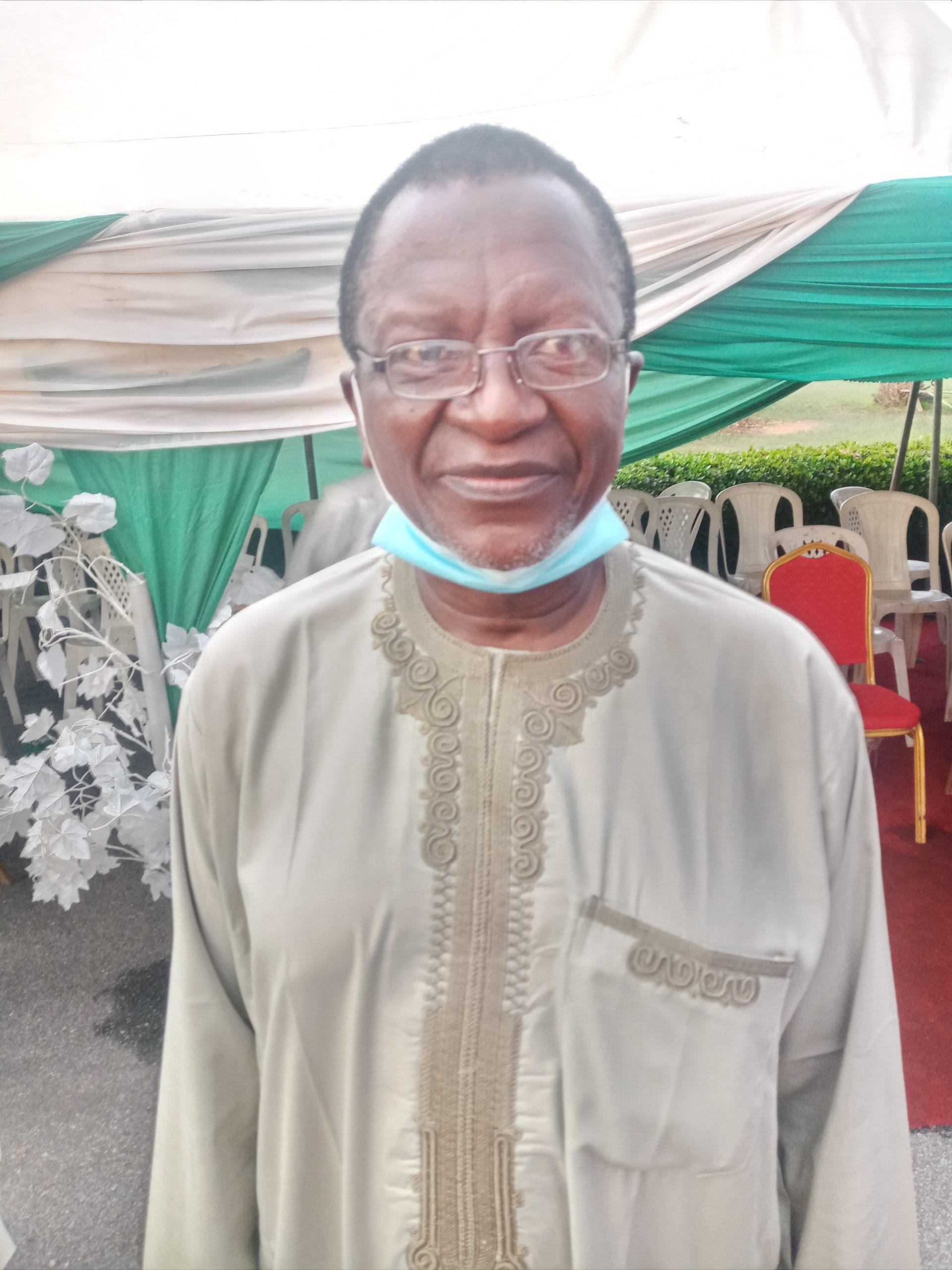 Taraba State Contributory Health Insurance Agency strategizes to enroll clients
By Jethro Yerga, Jalingo
The Taraba State Contributory Health Insurance Agency (TSCHIA), an agency set by the Executive Governor of Taraba State, Arc. Darius Dickson Ishaku to enhance quality health care service delivery in the state is making frantic efforts towards kick starting enrollment of persons and health facilities in order to commence proper and affordable health care services to the good people of Taraba State.
The Executive Secretary of the Agency, Dr. Musa Haruna Ambinkanne revealed this last Wednesday while interacting with journalists in his office in Jalingo.
He stated that the agency had put everything in place to kick start operations except that it was presently working towards installing an ICT Center to simplify its mode of operations.
"We noticed that the only thing that will simplify our mode of operation is the ICT center and that is just what our governor, His Excellency Arc. Darius Dickson Ishaku is trying to do. The moment he complete the process of fixing the facility for us, we will commence enrollment in earnest.
"We will also go all out to sensitize the people, not only the citizens of Taraba State but any other person who is residing in Taraba State can equally approach us and get enroll in order to access quality health care services." He stated.
While elaborating on the mode of operation of the agency, the Executive Secretary noted that their operations would basically revolve around enrolling people, collecting premium from them and making sure that they are assigned to facilities that will deliver effective health care services to them when they are sick.
"The arrangement is that interested people will give their premium or pay in advance so that they will not wait until they are sick before they start looking for money to go for treatment which most at times is exorbitant. We shall however deals with only health facilities that enrolled with us." He stated.
Dr. Musa Haruna Ambinkanne who applauded Governor Darius Ishaku's passion for the wellbeing of the people of Taraba State, urged Tarabans to support the efforts of the governor and cooperate with the state government so that they would continue to reap the dividends of the democracy they installed.
He equally advised people to go for the ongoing Covid-19 vaccine and stop forwarding unverified rumours that they read on the social media which are tailored towards discouraging people from taking the vaccine.