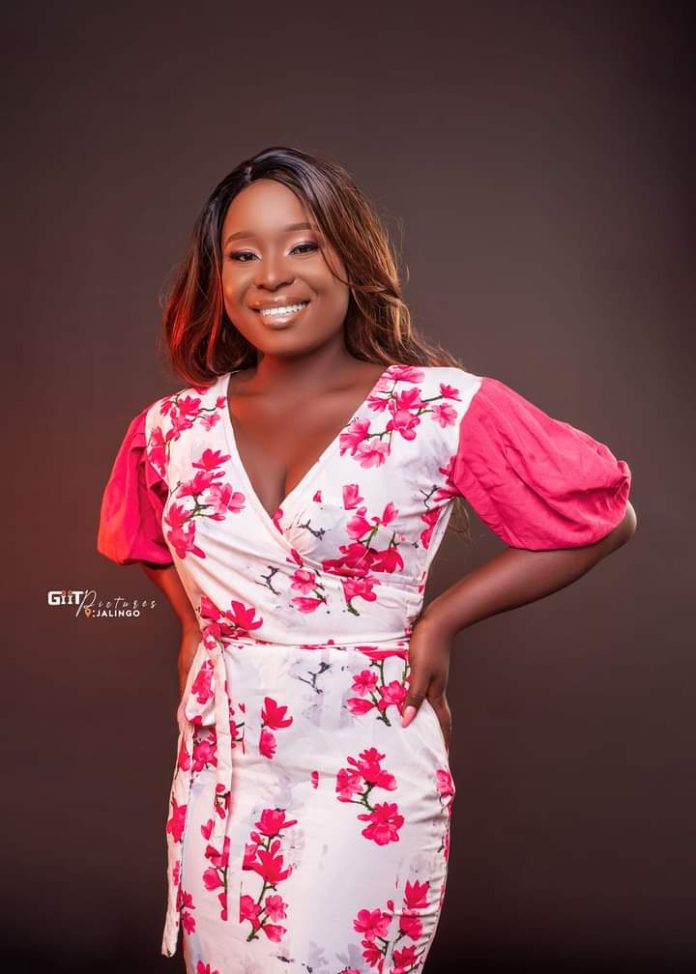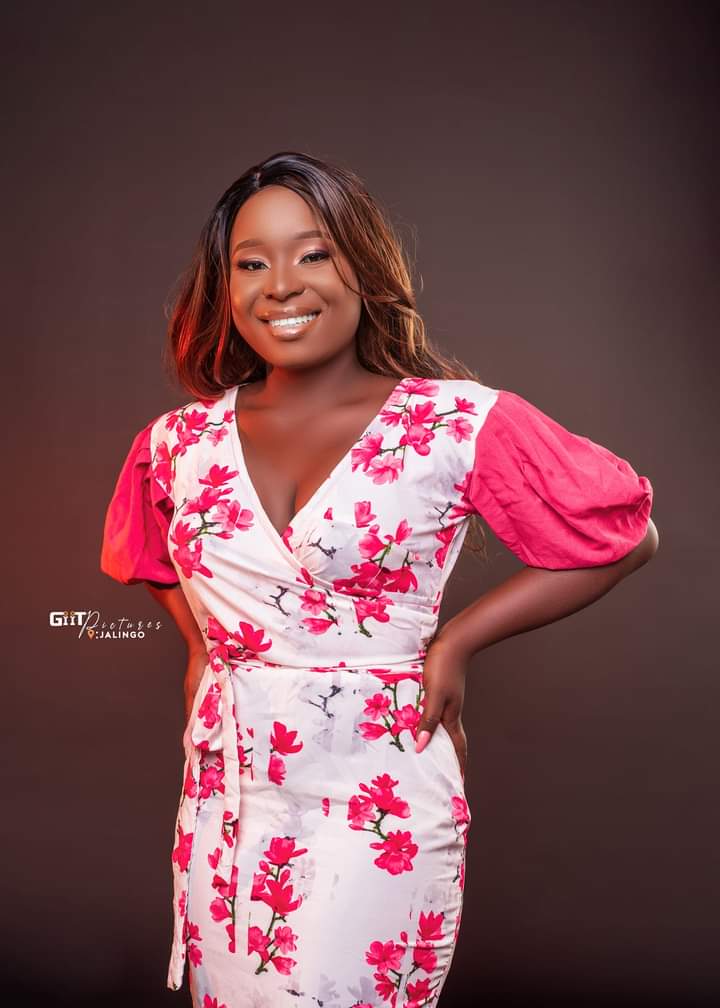 IT IS NO LONGER TIME TO RELY ON OTHER PEOPLE FOR LIVELIHOOD, SAYS VIVIAN VICTOR
By Christiana Babayo
Fashion and style, they say, is the way you say who you are without having to speak it.
In an interview with a Taraba based fashion designer, and CEO of Vogue Couture, Vivian Victor, she explains what fashion is and tells youth that integrity is everything.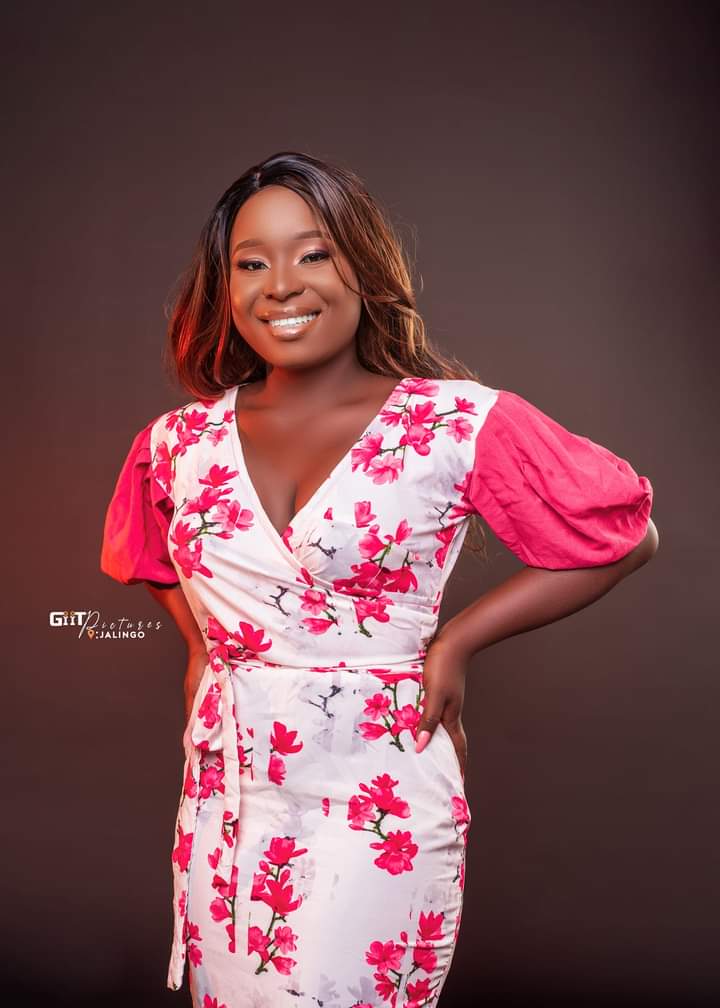 Vivian who has been a designer over the years told our reporter that she had started designing about Six years ago, since then she has moved higher and higher.
When we asked what motivated her, Vivian told us that it was the maltreatment she got from a certain tailor and the need to be productive. "There was a time I bought a certain material and took it to the tailor to sow. He ruined my lace and what he made was nothing like what I asked, I was mad, I was upset. Then I told him to his face that that was the last time I will ever take my clothes to him or any other tailor. I will sew them myself"
It was after the incidence she decided to go and learn the art of designing and today she is someone who people rely on for their dresses at the right time because she understands how it's feels to be disappointed by a tailor.
The young CEO also told our reporter that the passion for the job is what keeps her going. The fact that she found pleasure in designing and the benefits she gets, money wise is a great motivation. In her words" this is not a time for anyone to rely on another person for their livelihood or anything at all. People are also struggling with their own baggage, it is irresponsible to add to the stress of other people when you can actually do something for yourself and earn a living".
She said.
When she was asked what fashion meant to her, Vivian clearly said that fashion is life. She explained further that" it is a lifestyle. Someone may wear a crazy jeans and be very comfortable in it while someone may wear the same jeans and be uncomfortable. So I think it's just like life where people have different choices and preferences, and like the old saying goes "one man's food is another man's poison". But then fashion is something people should keep up with, appearance is everything and whatever you wear gives you confidence", she explained. She also said that being fashionable doesn't mean that you must move mountains to wear the most expensive clothes. There is swag in simplicity and keeping ones integrity intact is very important.
About her current stage in career and where she intends to be in the coming years, she is where God wants her to be and she is moving at the speech of light. "I intend to get to the peak of my career in designing. I am in no way competing with anyone though, but I am doing what I have to do to get better than I am now", she said.
The fashionista has this to say to young people," this is not a generation where you rely on people to cater for your needs. It's a time where you have to be up and doing. Do what gives you Joy and what you can benefit from. Something that can keep you surviving, something that gives you reason to push through every moment.