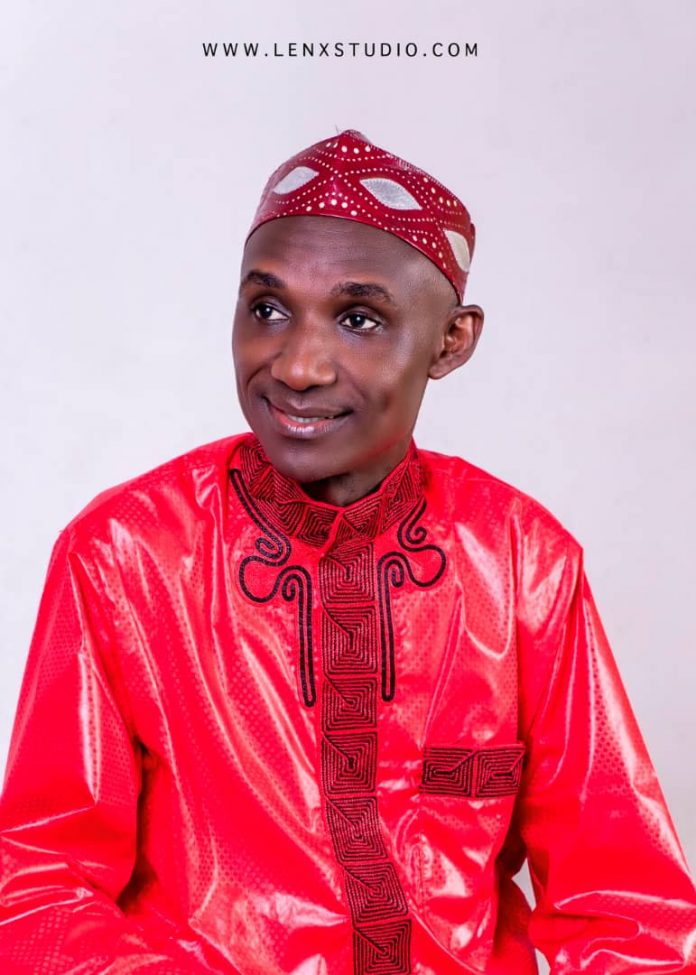 Reopening of schools is not suicidal- Hon Victor Fallack.
Honorable Victor Fallack, Bursar and lecturer at the Taraba state University, has recently said that he disagrees with the notion that the reopening of schools is sucidal, noting that the reopening of markets, other businesses and places of worship could be even more suicidal.
Fallack mentioned this while interacting with our correspondents in his office in Jalingo.
Giving reasons for schools to reopen, the academician explained that he is not supporting people going against the Covid19 guidelines but he doesn't feel it is right to leave these students behind when everyone else is moving on with their lives.
"It is out of context to keep students at home and I do not agree with this. Why should students stay home when everyone is going about their normal business? the same markets people go to and overcrowd themselves has been reopened but universities are closed, which is more sucicidal?"he asked
He also expressed concerns over the general well being of the students while they are at home especially their moral lives during this 'stay home' period.
In his words, "for the six months these students have been home only God knows what some of them are doing within this period. Some may end up in cultism, thuggery,drugs and other social vices because they are idle.About 80 percent of this Covid19 is concentrated in Lagos and other high risk states, if Lagos is planning to reopen, why should we keep these students at home, what excuse do we have in other parts of the country?"
Hon Fallack emphasised his stand that school should resume as soon as possible as it is unfair to re-open other sectors and ignore educational sector.
"Universities should resume so that we can all pick up from where we stopped and see how we can get back on track. Let's find a way to take the precautionary measures and move ahead" he said.