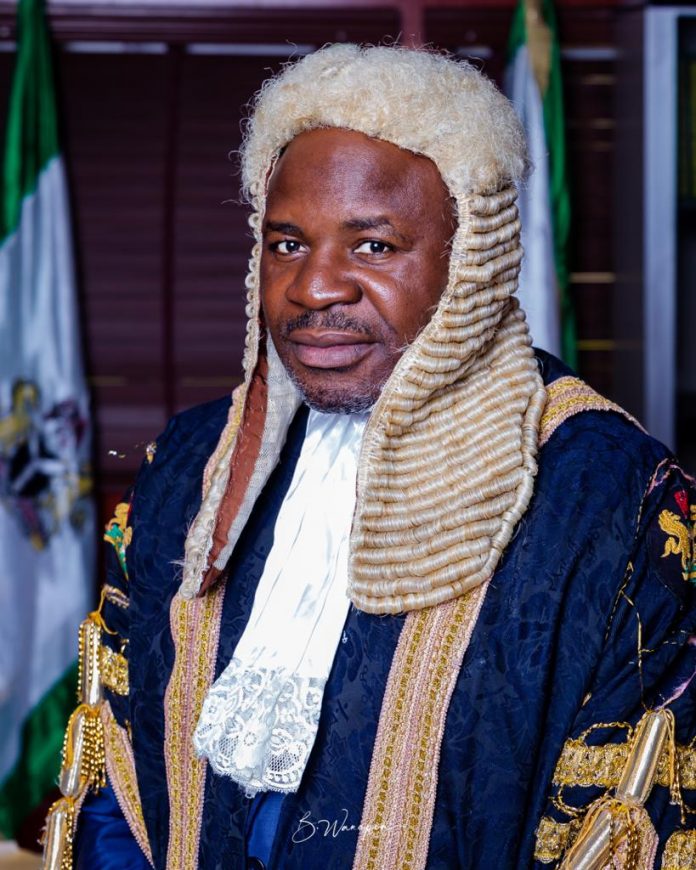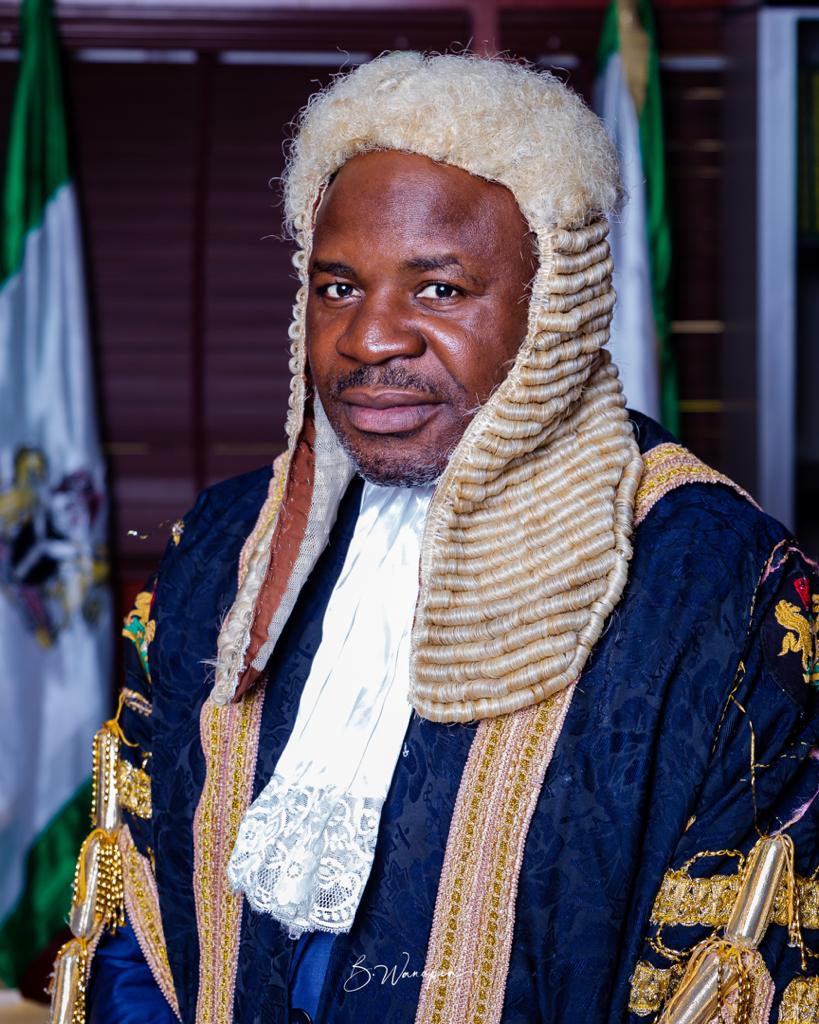 "No nation can tour the path of progress without peace"- Taraba Speaker.
By Christiana Babayo, Jalingo
Commemorating this year's International Day of Peace, the Speaker of Taraba State House of Assembly, Prof. Joseph Albasu Kunini (MP) has reiterated the importance of peace, stating that it is an inevitable part of every society and no nation, no matter how great, can progress without peace.
Kunini who made this assertion on Tuesday, 21st September, 2022 said the UN General Assembly designated 21st September every year as a period of non-violence and cease fire in war torn zones and this year's theme is "End Racism. Build Peace."
According to him, Peace is inevitable and imperative, without peace no nation or people can move forward.
"A society without peace is akin to the Hobbesian state of nature where life is brutish, barbaric, short, dull and nasty", he said.
Troubled by the conflicts ravaging humanity, Kunini said despite so much talks about peace, the situation still prevail, thereby making world peace elusive.
"No serious nation pays lip service to issues of peace and security, hence Nigeria not an exception.
"Lack of peace and security in Nigeria can be attributed to some factors which include poor government policies, corruption, poverty, unemployment, poor leadership, weak judicial system and complicity on the part of the security agencies.
"With these prevailing factors in the country, hostilities will not go away in our life time, just as our great expectations of peace will not go away either.
"Therefore, appropriate authorities should take necessary measures to recognize looming conflicts earlier and fashion strategies to prevent destructive escalation of such conflicts which often threaten peace and peaceful coexistence in the country," the Speaker explained.
Kunini also enjoined all and sundry to embrace the concept of peace, stating that if individuals uphold the principles of peace, it will make it easier to spread throughout the society and the nation at large.
Meanwhile, the UN General Assembly on its part said, people all over the world have been invited to make concerted efforts towards a world free of racism and racial discrimination; a world where compassion and empathy overcome suspicion and hatred; a world that all and sundry could be proud of.