Chanchanji, like my mother's home, says Mark Useni
By Christian and Babayo.
A candidate of APC for Donga, Ussa, Takum and Yangtu Development Area Federal House of Representatives, Mark Bakko Useni, has described Chanchanji Ward of Takum LGA as a mother's home base his socio political linked with the people of the ward.
Hon. Mark Useni made this statement while addressing his teaming in the Chanchanji ward ahead of tomorrow's re-run elections.
INEC has rescheduled the cancelled election in parts of Ussa and Takum LGAs of Taraba state.
Mark Useni who was one time speaker, Taraba state House of Assembly expressed confidence that he will win the election.
Our reporter who is monitoring the election in the area says the key contestants include Istifanus Haruna Gbana of the Peoples Democratic Party PDP, Mark Useni of the All Progressives Congress, APC, and Rimamde Shawulu of the New Nigeria Peoples Party, NNPP are in their final touches to woo more supporters.
Some of the community leaders who spoke with our reporter, Ikyanden Usseh, Yakubu Tor-Agbidye, Emmanuel Ortswen and Josea Aji all called on electorates in the area to ensure that they vote Mark Useni for the progress and developments of the area.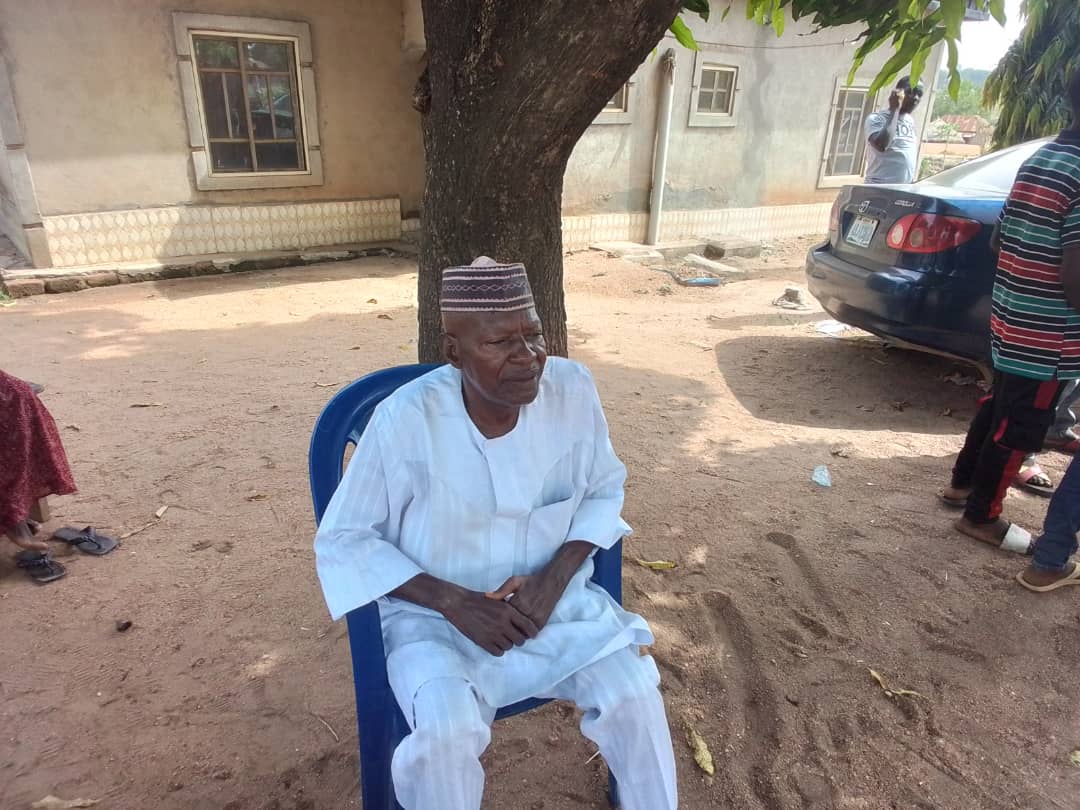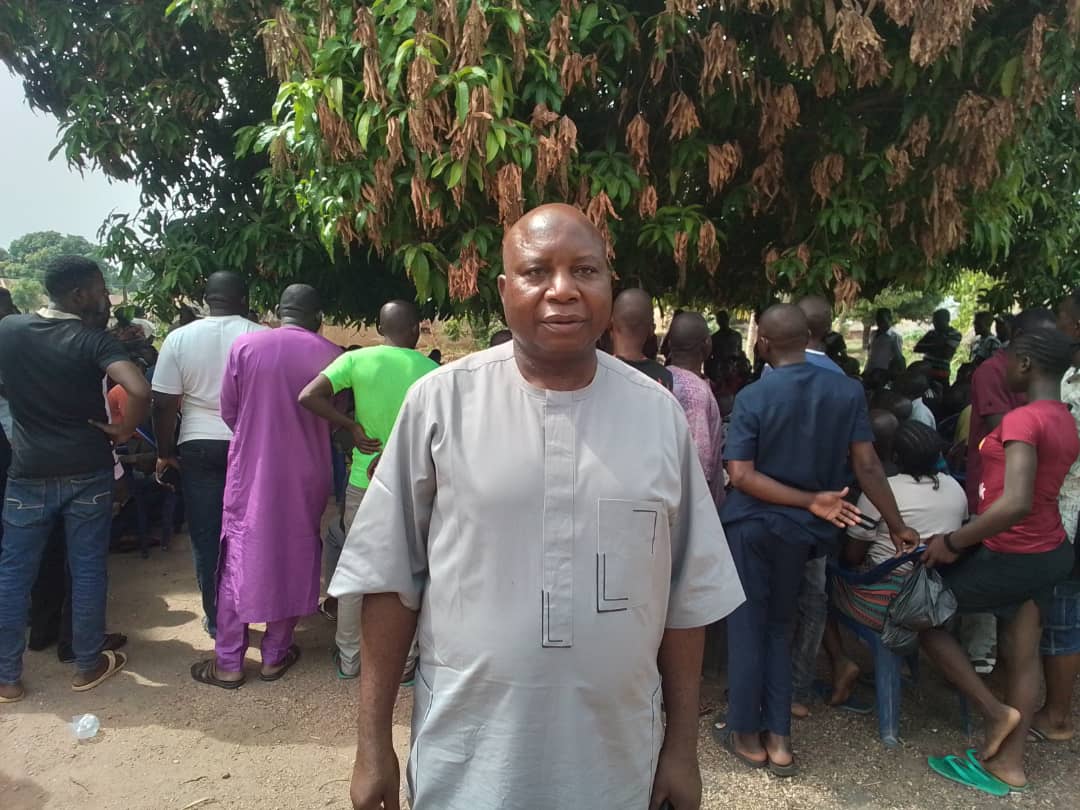 Hon Mark Useni, who said he has done so much for the community when he was the chairman of Takum LGA, enjoined his teaming supporters to abide by the law and vote according to their conscience.
Many people who spoke to our reporter in Chanchanji said Mark Ussaini has done for them hence it is payback time.
Our correspondent says the environment of Chachanji ward which has sixty one polling units to participate in the election is calm as more security personnel have been deployed in the area to the maintenance of peace and order.