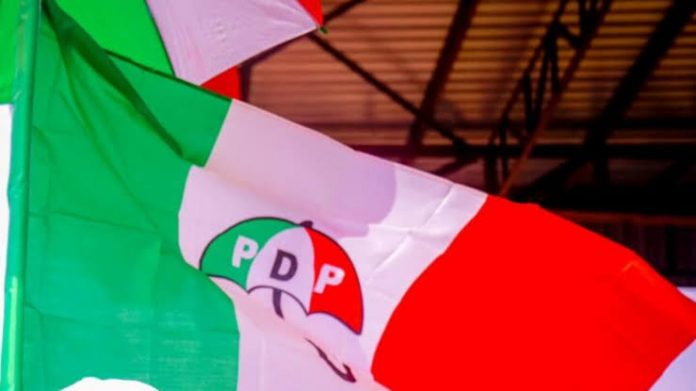 Ardo-kola LGA delivers PDP with over 15,000 votes.
By Sesugh Abaya
Following reports on the ongoing Governor ship and House of Assembly elections, the People's Democratic Party,PDP has won in Ardo -kola Local government area of Taraba state with 15,034 votes.
This result was announced on Sunday afternoon by Dr. Ezekiel Illiya, the INEC Returning Officer in Ardo-Kola.
Speaking to news men at the collation center, the Ardo-Kola Care Taker Chairman, Hon Salisu Umar Sani ascribed Glory to the Almighty for the success recorded.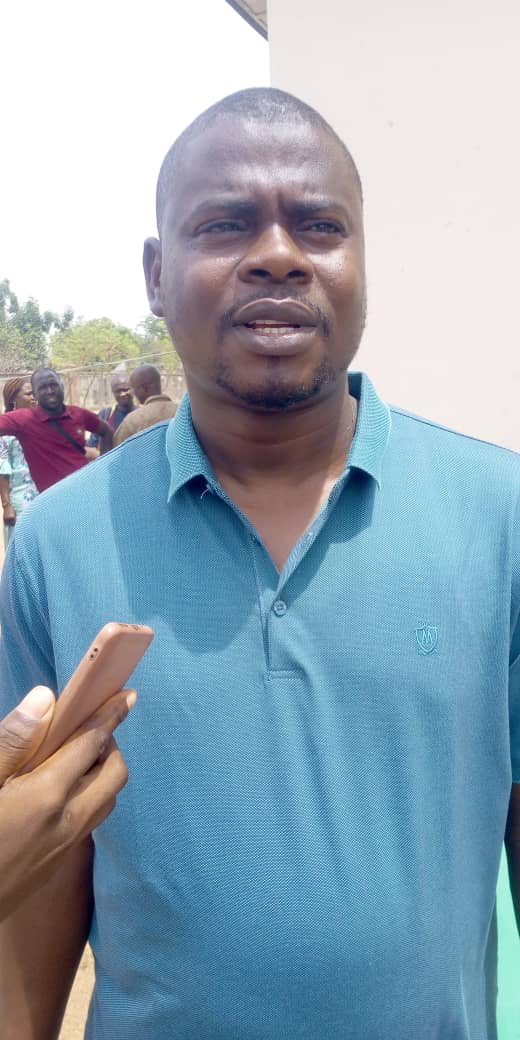 In his words "we return Glory to God for the success of the election in my Local government. It is first from God and also the service we rendered to our people. On our part we did our best ,campaigning, talking to them and by God's grace most of them complied even though we expected more than that"
The chairman also debunked the allegations against him, suggesting that he made away with the electoral materials and the returning officer.
"I was not involved in anything, my returning officer is not Mobile so he had to use my car to move from Iware to Sunkani with people, but we are not surprised, In fact we expect the opposition to do even more than that, allegations will keep springing up but we have nothing to do with all that" he said.
He also said he has been walking heads up with the security men to ensure that peace is maintained through out the process, and he on this note called on his colleagues in other Local governments to do same.
Hon Salisu who also lauded INEC for their efforts towards ensuring a free democratic process however frowned at the low turn out of the electorates compared to the presidential elections.
Meanwhile, the Member elect, representing Ardo -Kola at the Taraba state house of Assembly, Hon Happy J. Shonruba extended his profound gratitude to God for the opportunity to serve and also the good people of Ardo-kola for believing in him and giving him the mandate to serve in this capacity.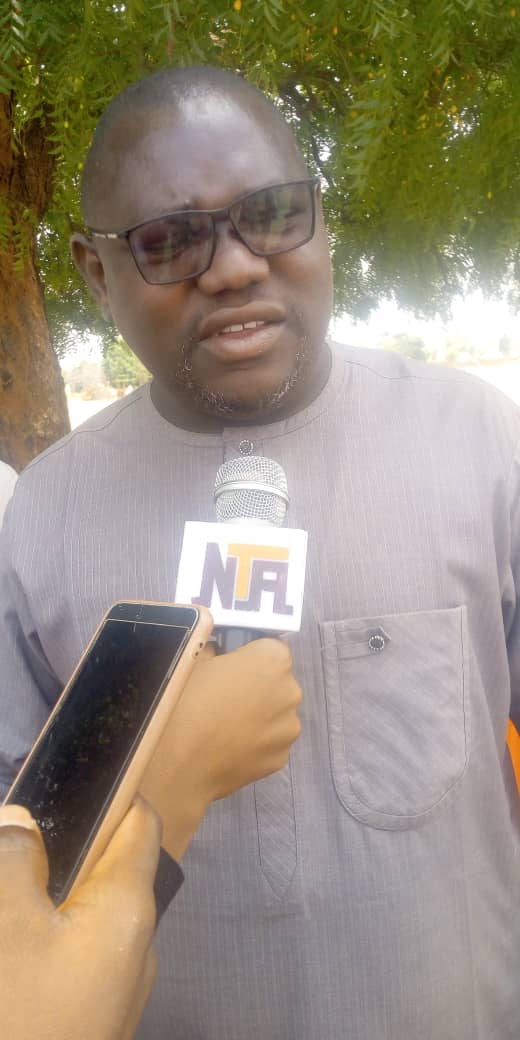 Commenting on his priorities, the Member elect said "All I know is that I will represent my people well, I will first focus on unifying the people because by so doing, we will get the attention of the government
"Aside that as you can see, we are lacking in many things, one of which is road network and other basic needs. All of these I believe as God will help me and with the help of my Boss Col Kefas Agbu as God will grant his victory, we will work together"
Hon Happy also used the medium to call on their teeming supporters to be cautious as they celebrate this victory in order not to provoke anyone, stating that they are out for peace and not to instigate violence or hate.