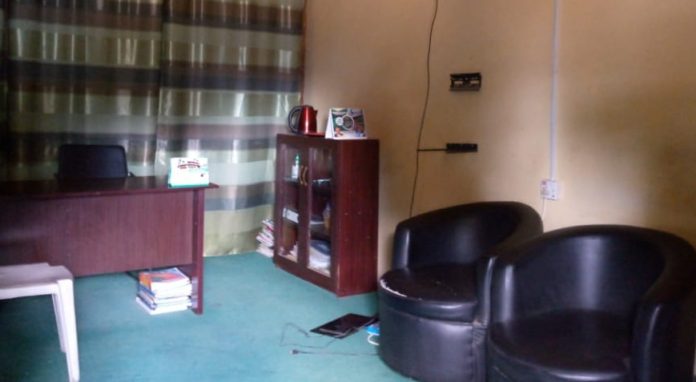 Criminals burgle Worldview Magazine Head office in Taraba
By Worldview Magazine.
Some criminal elements on Tuesdays night broke into the office of the Publisher and Chief Executive Officer of World view Magazine and carted away with valuable items worth over a million naira including highly sensitive documents of the media house.
Some of the items carted away include, LG LED TV, 18 inches ORL standing fan, 1 HP Laptop, 1 Samsung Laptop, LED Lantern, Extension wires, Bank Documents and receipts alongside with the high sensitive documents of the organization.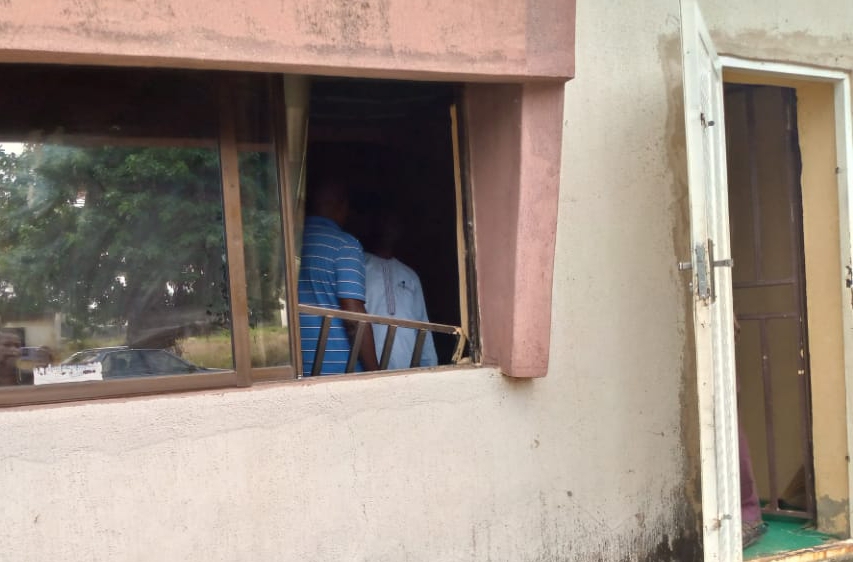 Interacting with the Director Administration and Strategy of the Media House, Prince Ufeh Tor Biliji Tor, he wondered why the criminals who invaded the office would leave out items which would have fetched them hundreds of thousands but gave priority to sensitive materials of the organization.
"There were personal belongings worth over two hundred thousand naira belonging to the Editor in Chief but they did not pick any of them. Instead, they opened his drawer and carted away with sensitive documents of the organization including receipts and Bank Documents.
"We are surprised by this devopment because If they were really looking for things they intend to make money, there are business shops with valuables worth over billions within the premises but because it was not money they were after, they did not give attention to any of those areas.
Suspecting a link with the development, the Director of Administration said, the ugly development could be the hand work of some desperate elements who do not wish the organization well.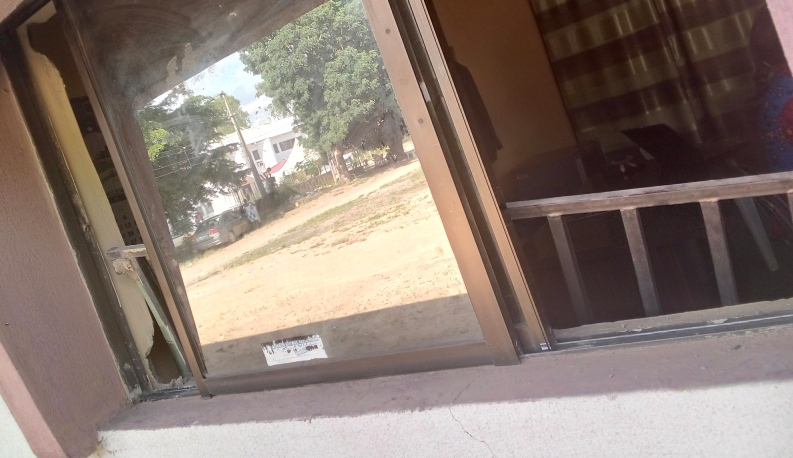 He however, assured readers that the organization would continue to live by its known policy of developmental and investigative journalism.
Earlier, one of the Security Officers within the premises who did not want his name in print alleged that Security Officers within the premises are only attach to United Bank for Africa (UBA), Taraba State Investment and Properties Ltd and Taraba State Savings and Loans Ltd. As such, they did not mind about any other office within the premises including the block that accommodates Worldview Magazine.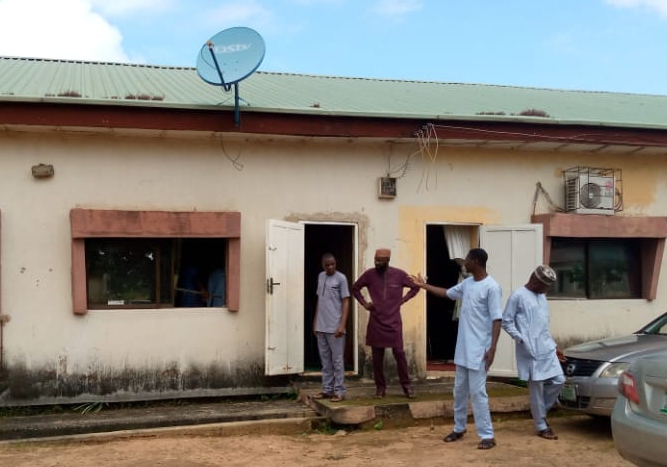 At the time of writing this report, the premises of the Worldview Magazine was busy with sympathizers mainly from neighbors within and outside the complex.
Meanwhile, the management of the organization had said that the incident had been reported to the Police for necessary action.