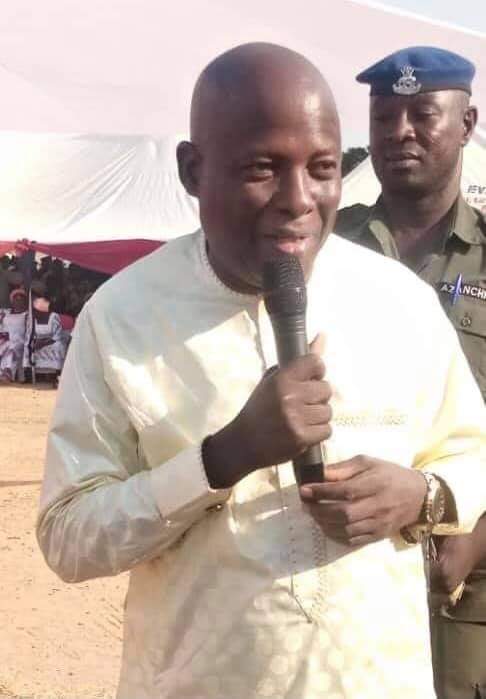 TARABA ALGON CONDEMNS KILLING OF COLLEAGUE BY UNKNOWN GUNMEN
The Association of Local Government of Nigeria, ALGON, Taraba state chapter has condemned the abduction and murder of one of their members, Late Hon Salihu Dovo, the Executive Chairman of Ardo-kola Local Government.
The State's ALGON Chairman, Hon Bala Bako who said this while briefing the Press expressed shock over the dastardly act and assured that the Council Chairmen in the state will assist security personnel to fish out the Perpetrators of the horrible act.
He also called on traditional rulers in the state to check the influx of people into their dormain in order to reduce the high rate of crime and vices in their society.
Bako said, the protection of lives and property of people remains their priority and promised that ALGON will follow the case closely to ensure that the ungodly men are brought to book, to serve as deterent to others.