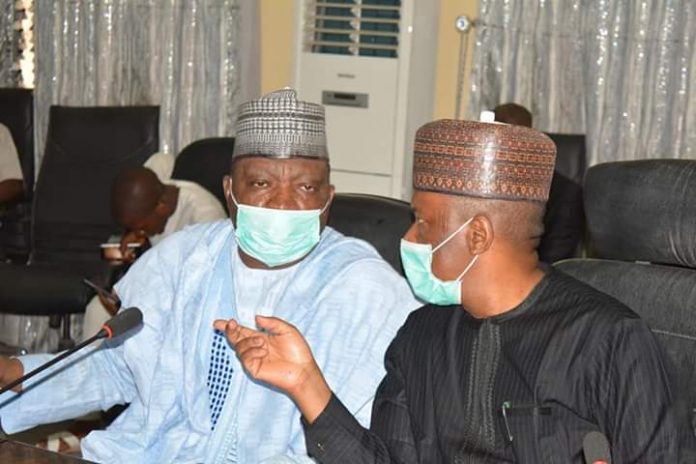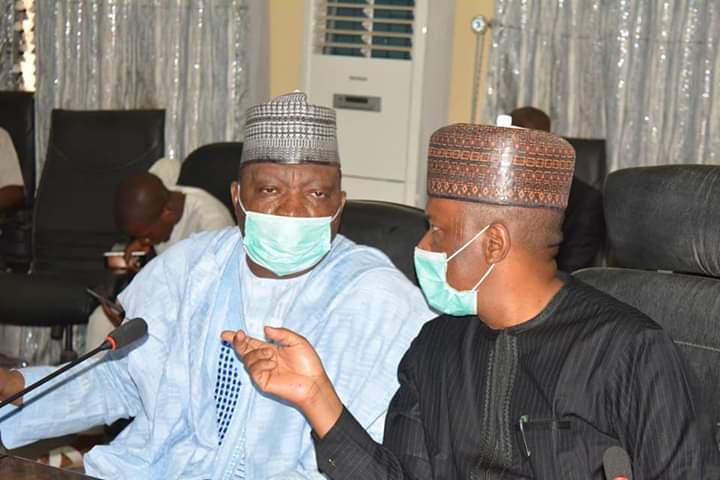 Covid19: Four active cases in the State.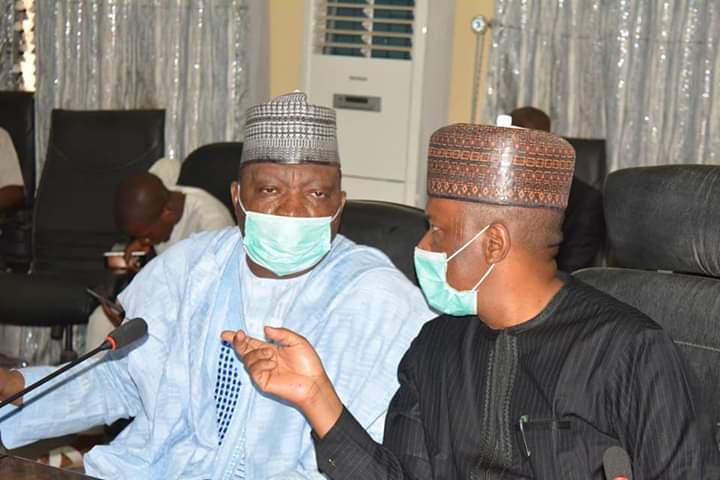 The technical committee on covid19 Taraba state, has today disclaimed the report that the Labor Chairman Taraba state, Mr Peter Gambo died of Covid19.
The Commissioner while addressing journalists in the state said that the Late Gambo tested negative for covid19 before his demise.
Vakkai also reminded citizens of the importance of using their facemasks in public places and also urged that people should have their samples taken for test when they feel symptoms of the virus.
He as well said that about 450 samples have been tested so far in the State and presently there are only four active cases.