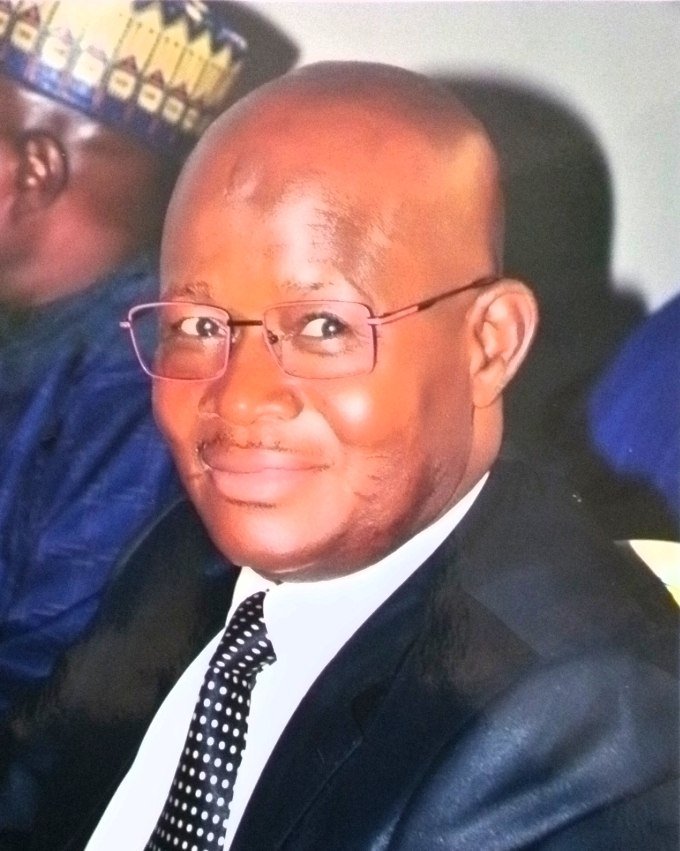 Barr. Baushe tasks electorates on credibility
As the processes of general elections commenced and the country is drawing closer to the days of general elections, a retired Chief Registrar and aspirant for the position of Member House of Representative for Donga, Ussa, Takum and yangtu Development Area on the platform of the People's Democratic Party PDP, Barr. Musa Sale Baushe has encouraged electorates in his constituency in particular and Taraba State at large to set aside sentiment of all kinds and consider competency in the choice of their leaders in the 2023 general elections.
Musa who hails from Marraba, Donga Local Government Area of Taraba State, gave the charge during a media interaction with our reporter in Jalingo.
He noted that the challenges of his constituency in particular and the entire state of insecurity in the country at present demands that electorate, must have to examine candidates vying for the various positions of leadership to ascertain their credibility and competence.
"To make effective choices that would eventually better the lives of the majority of the people in our respective areas, I want to encourage my people to check the track records of the candidates contesting for the various positions and elect those with good records of community development.
Those who are capable and willing to contribute maximally to the development of their communities". He stated.
While highlighting some of the areas of his target if his people eventually give him the mandate, the legal luminary said he would deal decisively with the high rate of unemployment and restore permanent peace in the area.
In his words, "a part from the issue of unemployment, I will ensure that I end all the tribal and religious conflicts in the area. I will work in synergy with community leaders, security agencies, youth and all stakeholders in the area to provide a common ground where peace will be permanently restored to enable people go about their normal businesses because where there is no peace, there can never be development".
The Barr. applauded the Executive Governor of Taraba State, Arc Darius Dickson Ishaku for doing so much on infrastructural development and for recruiting massive youth into different sectors in the state and called on Tarabans to support his developmental strides.