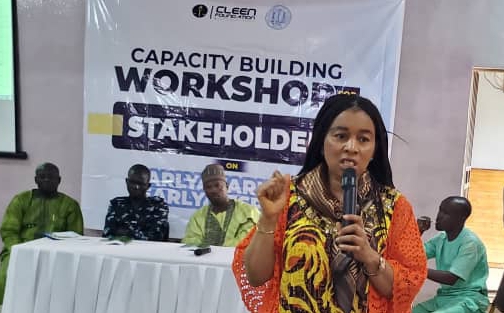 CLEEN train stakeholders on Early Warning and Early Response in Taraba
Jethro Yerga, Jalingo
A Non-governmental Organization (NGO), Centre for Law Enforcement Education in Nigeria (CLEEN Foundation) through its Early Warning and Early Response program has made efforts towards reducing violence in at risk communities in Taraba State, North East Nigeria.
As part of the efforts, the organization, last Friday, 15th September, 2022 brought together EWER Stakeholders and Security and Law Enforcement Agencies during her Community Accountability Forum (CAF).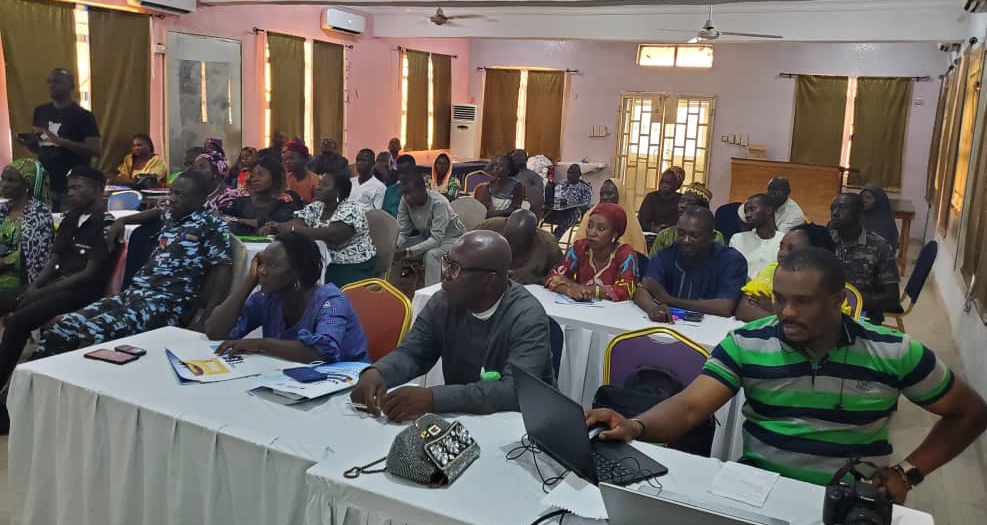 The workshop provided an avenue for frank conversations on security threats in the communities, hotspots mapping and recommendations to improve security situations in the selected communities.
Beneficiaries were also trained on Conflict Sensitivity and 'Do No Harm Principles', they were encouraged to be Peace Ambassadors in their respective communities.
The communities selected were Puje and Rafinkada communities in Wukari Local Government and Mutum Biyu and Gunduma communities in Gassol Local Government Areas of Taraba State respectively.
Addressing participants at the Capacity Building Workshop for Stakeholders on Early Warning and Early Response at Mobile Link Phase 2 in Jalingo the Taraba State Capital, the representative of the organization Mrs Chigozirim Okoro, Programme Manager, CLEEN Foundation, said it was a pilot project covering four volatile states and sixteen communities in Northern Nigeria including Taraba State.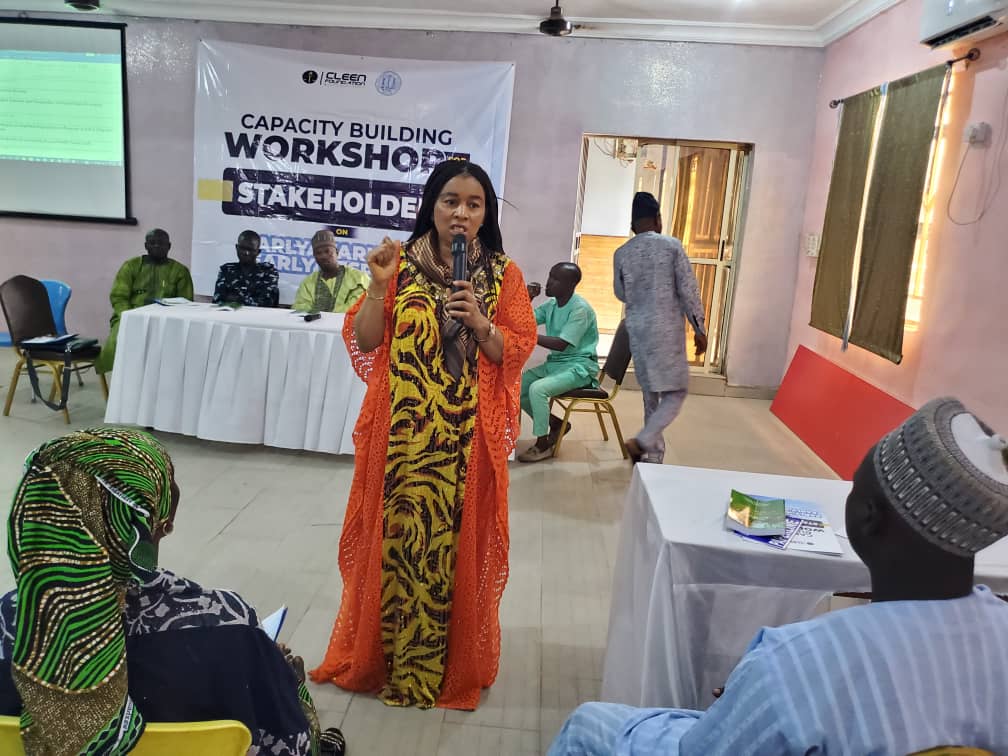 She stated that CLEEN Foundation was poised to do everything possible to ensure that stakeholders accept full responsibilities on Early Warning and Early Response to conflict triggers, drivers, connectors and effects in the focal communities.
"Restoring peace and reducing attacks in the communities begin with members acknowledging that there are problems and they are stakeholders in the solution .
"CLEEN Foundation trained stakeholders to understand how best to act especially in crises prone areas, their specific roles and responsibilities in taming the tides of conflicts in the state.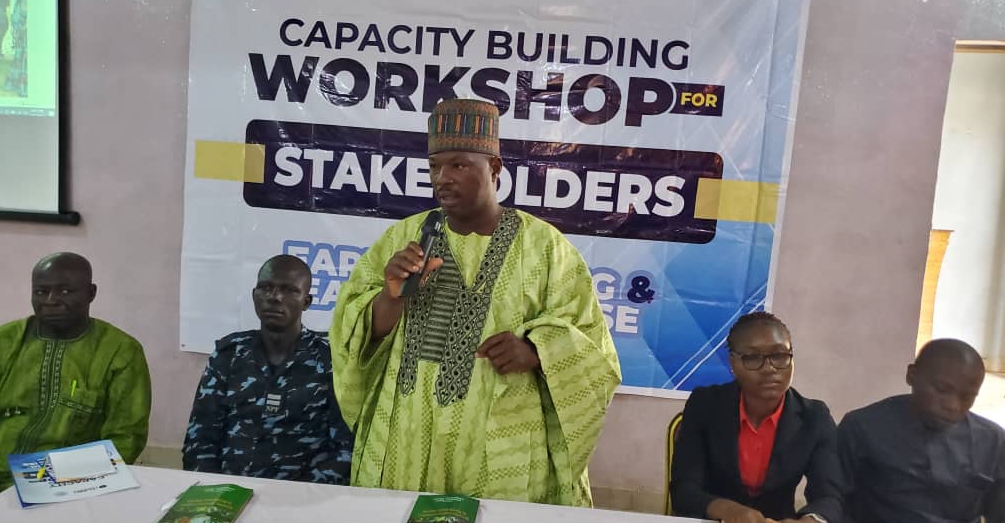 While interacting with the participants at the training, Mr. Mohammed Ahmed Chul of Gassol Local Government appreciated the organization for puting up such a laudable program and pledged that they would step down the lessons in their various communities.
"We are going to put what we learnt in to practice. Immediately we get home, we will ensure that we bring together all the security officers concern as well as stakeholders in our communities and ensure that we work collectively with them inline with all that we have acquired here as regard security situations in our communities.
"We have now realized the right ways to go about our security challenges and so we will never take this opportunity for granted". He stated.
Also, Mr Musa Tsokwa of Wukari Local Government, commended the resource persons for their explicit presentations, maintaining that the knowledge they acquired would bear fruits in no distant time.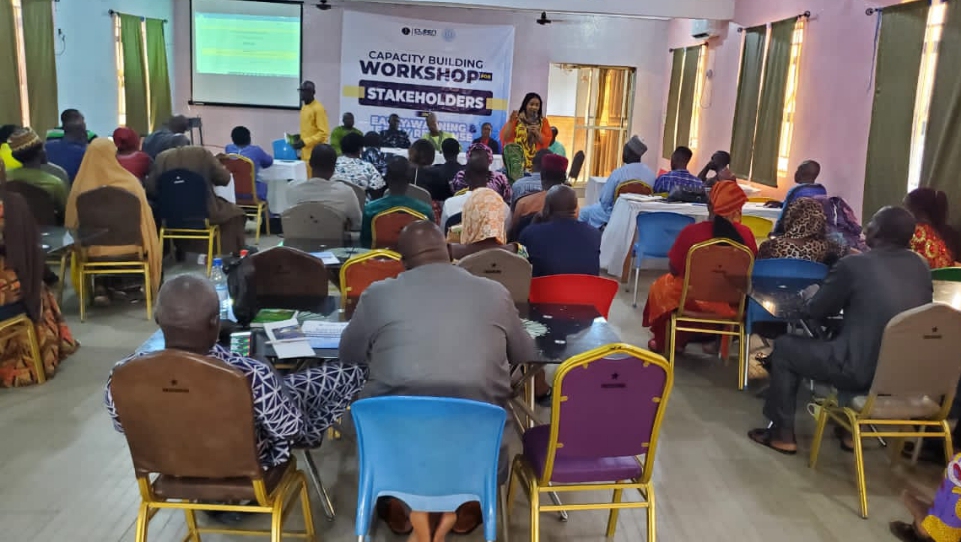 Musa pledged that as soon as he reached home, he was going to summon a meeting of the EWAR Forum where they would deliberate on how they would interact with stakeholders to see how they would beging to put in practice all that they acquired in the course of the training.
Recall that the organization was in the state three months back for same purpose, where it trained over 40 persons on Early Warning and Early Response at Star Exclusives Jalingo.