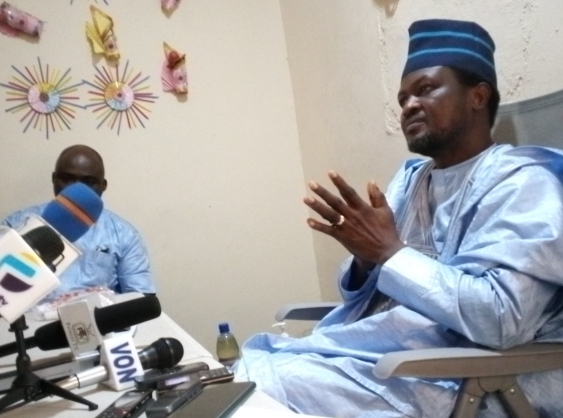 2023: Taraba Governorship slot is now for the Northeners – SDP
Jethro Yerga, Jalingo
The Taraba State gubernatorial candidate of the Social Democratic Party for the 2023 general election and law maker representing Ardokola, Lau and Karim Lamido Federal Constituency at the green chamber , Hon. Danladi Baido has on Monday, insisted that the Taraba State governorship slot of the 2023 general election belongs purely to the people of the Northern zone of the state.
Hon. Baido made this affirmation in Jalingo shortly after he was declared as the Taraba State candidate of the Social Democratic Party SDP for the 2023 general elections.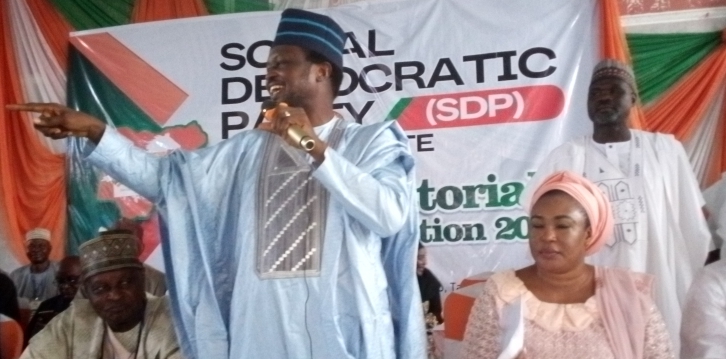 He stated that since 2007, there had been a good local arrangement between the political stakeholders in the state concerning power shift.
According to him, It was because of this zoning issue that made him to step down for the democratically elected Governor of the state, Late Danbaba Danfulani Suntai in 2007.
He said it was quite unfortunate that Late Phrm. Danbaba Suntai could not finish his tenure before he joined his ancestoes.
"After his death, both Garba Umar and Danladi Sani Contact ruled the state in acting capacity. They did not make it to the governorship position because of the zoning arrangement.
"Alh Sani Danladi handed over to His Excellency Arc Darius Dickson Ishaku from Southern Taraba who will be completing eight years in office next year.
"For sake of justice, fair play and inorder to respect what we had already instituted in the state, the Northern part of the state should have the slot at this time.
Hon. Baido who expressed dismay that some of the politicians in the state who were part of the gentleman arrangement are playing pranks over the serious issue , pointed out that there was every needs for him to be compensated over his Guber ticket that was taken away from him on the ground of zoning arrangement.
He reiterated that if he is elected, he would get rid of all forms of injustice in the state and reunite the good people of Taraba State inorder to place the state on the path of progress.
The law maker emerged candidate of the Social Democratic Party (SDP) in Taraba State for the 2023 gubernatorial elections on a consensus arrangement.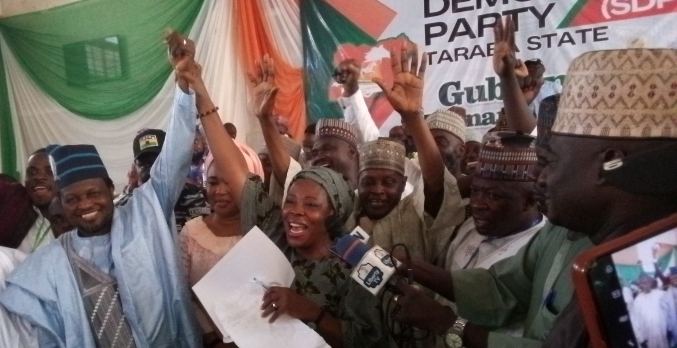 He swept the poll with a total vote of 532 out of 535 valid votes cast at the election.
Declaring the result shortly after the election, the Returning Officer, Haj. Maggi Batubo Dokubo who is also the National Women Leader of the Party, disclosed that, the electoral committee accredited 535 voters out of which 532 voted for Danladi Baido Tijo with the remaining 3 votes declared invalid.
Meanwhile, the Taraba State SDP Congress, recieved many members of the ruling People's Democratic Party (PDP) in the state including Alh. Sanusi Mohammed Turkur, Former Zonal PDP Vice chairman North, Shetima M. Ali and Yakubu Bulus among many other members who defected to the party on ground of injustice melted against them in PDP.