Nigeria Army crowns Celebration with thanksgiving service in Taraba
Jethro Yerga, Jalingo
It was a seemingly endless moment of joy at the Anglican Church Cathedral Jalingo, as the Nigeria Army at the 6 Brigade Command, joined other worshippers in an Inter-Denominational Service to give thanks to God as part of activities marking their 2023 Army Day Celebration.
The 6 Brigade Command Jalingo, led by Brigadier General Frank Etim, the Commanding Officer, Army (6) Brigade Jalingo, caressed the Anglican church premises with their admirable and combatant ceremonial dresses, adding valour to the glorious and heart warming event

Addressing the congregation, the Commanding Officer, Army (6) Brigade Jalingo, Brig. General Etim said the church service was part of artillery of activities carefully lined up for the commemoration of the 2023 Army Day Celebration.
Brig. Etim noted that they were in the church to return all glory and honour to God for his mercies on them and to also solicit for a continuous prayers for Nigeria Army, so that God would continue to direct and protect them at all the times as they go about their legitimte duties.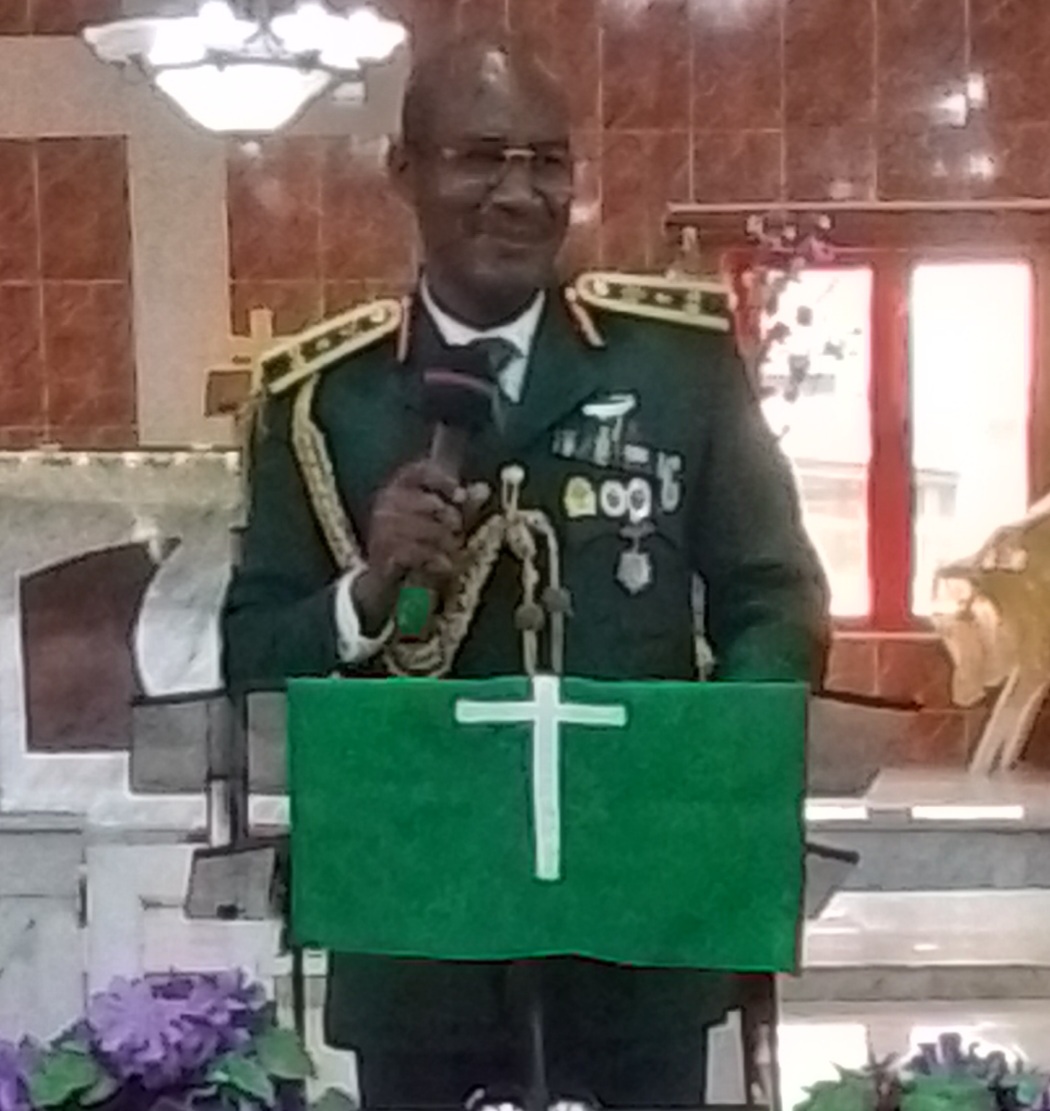 He assured Nigerians that Army officers would never rest on their oars but would continue to do their best towards ensuring that the lives and properties of Nigerians are always protected.
In his speech at the occasion, the Executive Governor of Taraba State, Dr. Agbu Kefas, Commended Nigeria Army for their relentless efforts towards augment the roles of other security agencies in securing the lives and property of Nigerians.
Represented by the Secretary to the Government of the State (SGS), Chief Gebon Kataps, the governor pledged that as an ex-army officer, his administration would give them all the necessary supports to enable them operate effectively in the state.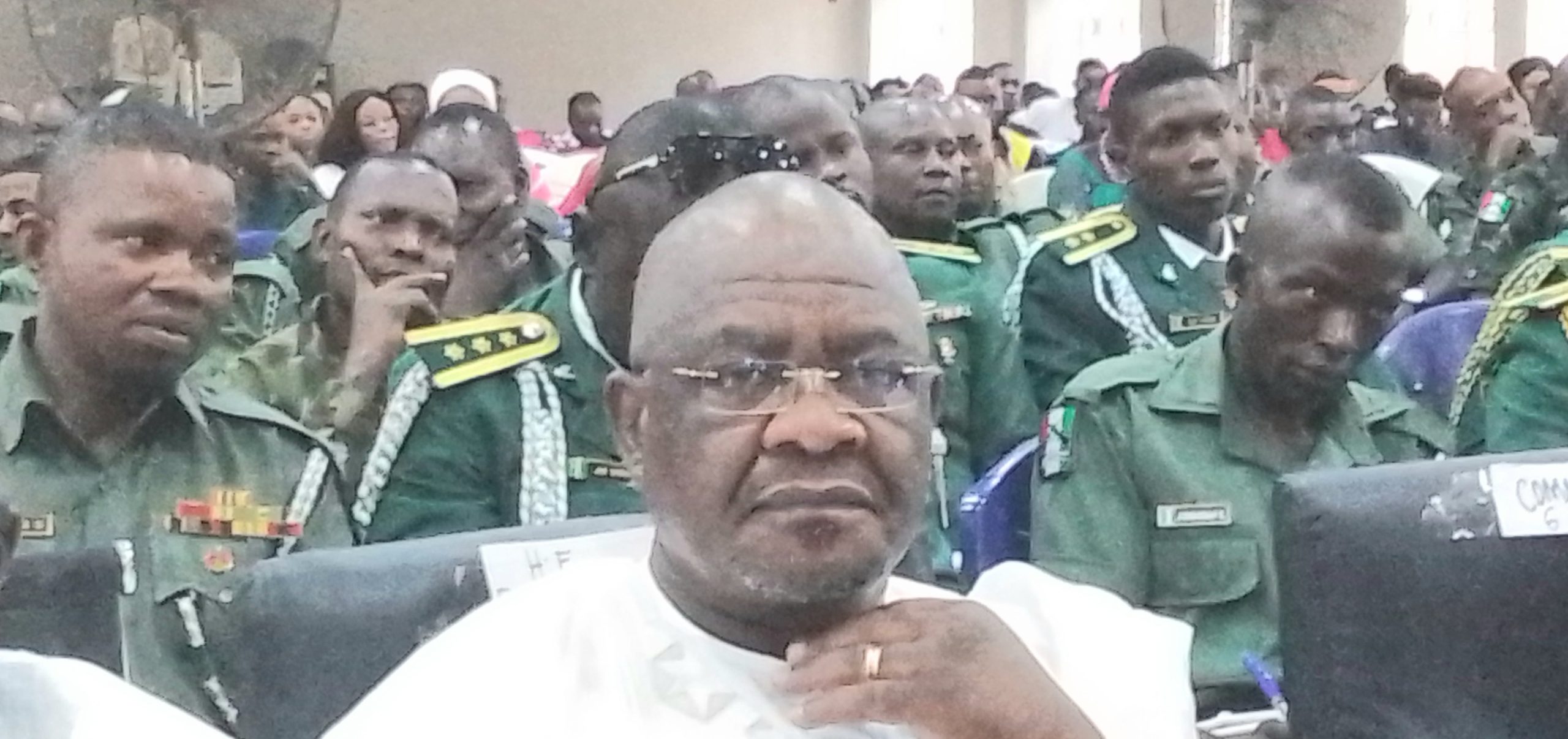 The governor who expressed confidence that Nigeria Army would surely flushed out criminals in the state also prayed that God should protect them and their families as they sacrifice their lives in the service of their mother land.
Earlier In in a sermon at the special service, Rt. Rev. Foreman Nedison, the Bishop, Anglican Diocese of Jalingo, who took from several scriptures including Gal 6:7-8, Joshua 7:1 and Mathew 16:26, urged the army officers and soldiers to be selfless in their service to humanity.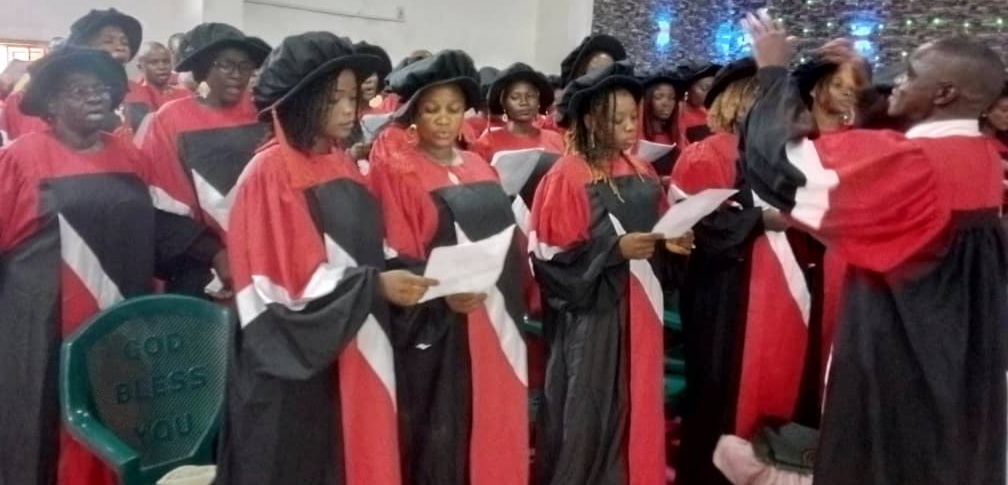 Preaching on the topic "A Call to serve humanity", Bishop Foreman, noted that serving humanity means sowing to one's next generation which would later produce a harvest that would be reaped.
"We must exist as solution to others, as solution providers and as preservatives that give taste to problems. When you serve humanity, it makes you look like Jesus. We should always be conscious that what one sowed, sometimes destroyed or affect not only him but also his generation. To sow in the spirit is to promote the interest to serve your people, but to sow in the fresh is for selfish interest". He submitted.

While commending the Nigeria Army for standing strong in defense of the country, Bishop Edison urged Nigerians to join hands in supporting them with useful information and everything they need to to enhance their performance.
He however, frowned at the attitude of of few officers who sometimes extort money from drivers on the road and urged them to repent.