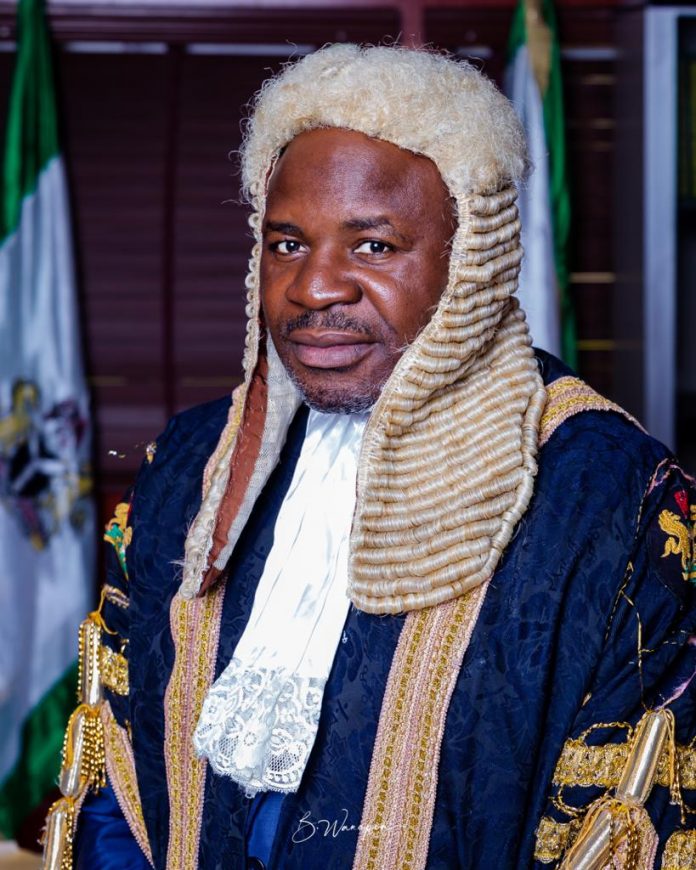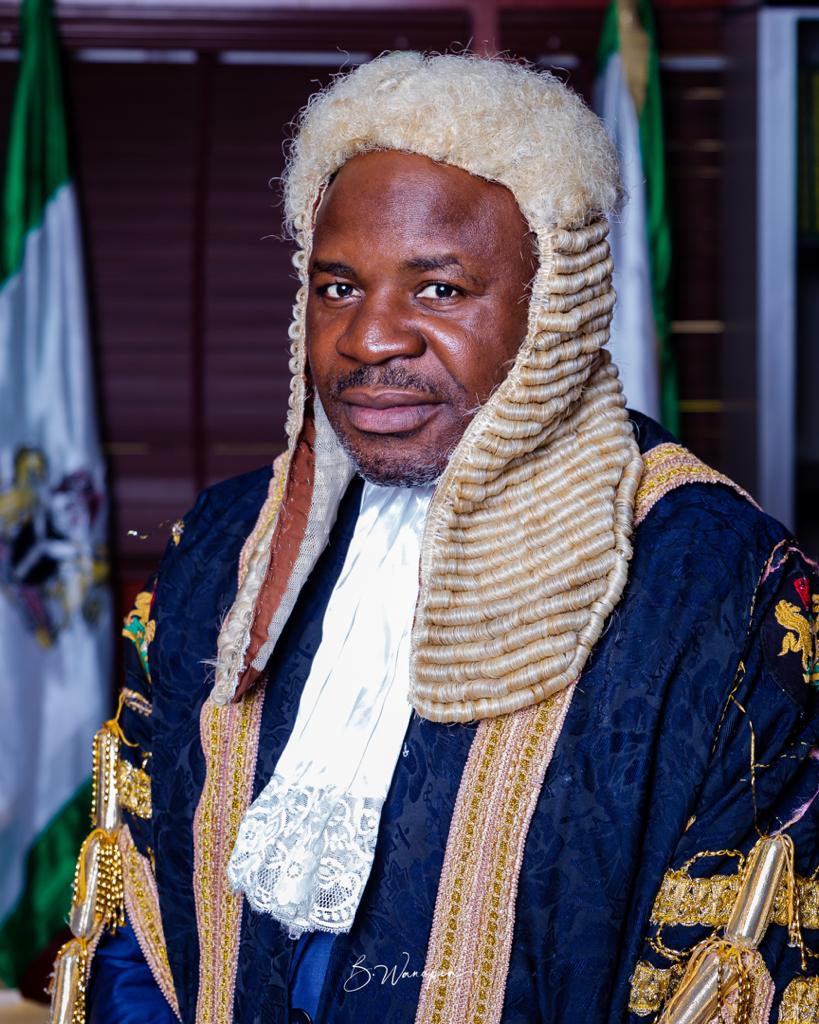 Taraba Speaker, others congratulate new PDP exco
Christiana Babayo, Jalingo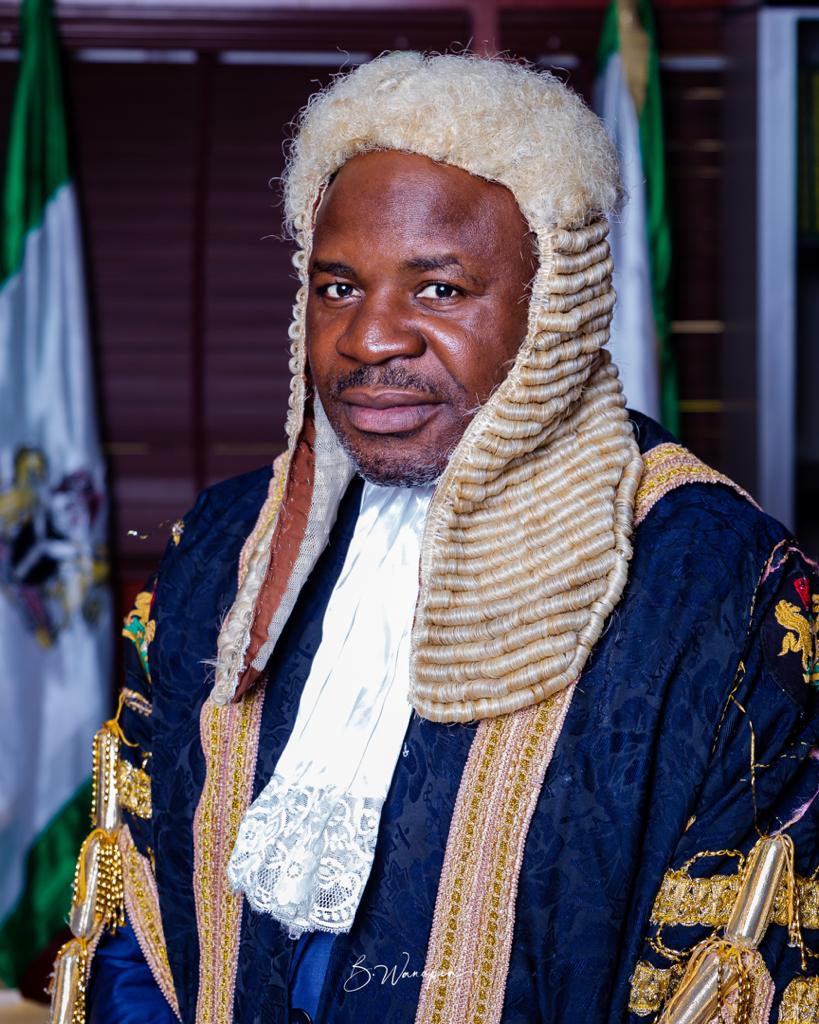 The Speaker Taraba State house of Assembly Doctor Joseph Kunini on Thursday congratulated the new leadership of the People's Democratic Party PDP in the state on their victory at the party's state Congress held in Jalingo on Wednesday.
Kunini said that the peaceful conduct of the convention that produced the new executive was a manifestation of how matured the party and her members have become.
He urged the new leadership to "take up the new task ahead of them with all seriousness as the party now, more than ever, needs focused leadership to stay afloat and maintain the goodwill it has enjoyed over the decades in the state".
The Speaker further hailed the party members "for conducting themselves as peacefully as the one big family of true Democrats who are on a mission of service to the society".
He charged the Chairman Col. Kefas Agbu to work with open hands and mind to address any grievances members may have and to avail all party members the right opportunity to operate on a level playing field.
Similarly, the state Commissioner of Youth and sports Alhaji Ibrahim Adam Iman has congratulated the PDP in the state for a peaceful and successful state Congress that led to the emergence of a new state leadership of the party.
Imam said that the former Chairman Mr Victor Bala Kona had piloted the affairs of the party so effectively and efficiently and urged the new Executive to build on the gains of the past executive to ensure that the party stays in power and continues to provide the quality governance that the people enjoy.
Our correspondent recall that the state PDP yesterday held the state Congress at the Jolly Nyame stadium in Jalingo and elected Retired Colonel Kefas Agbu as the state Chairman and other executives to succeed Mr Victor Bala Kona who's tenure elapsed recently.