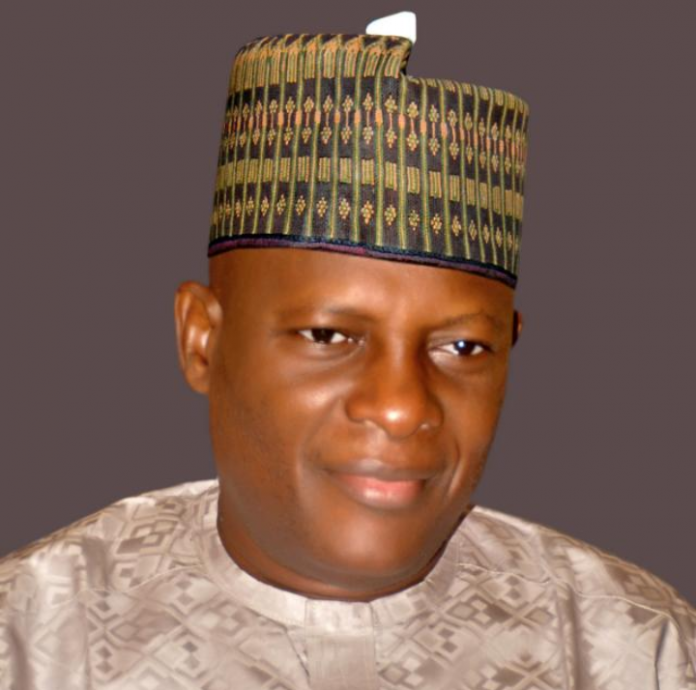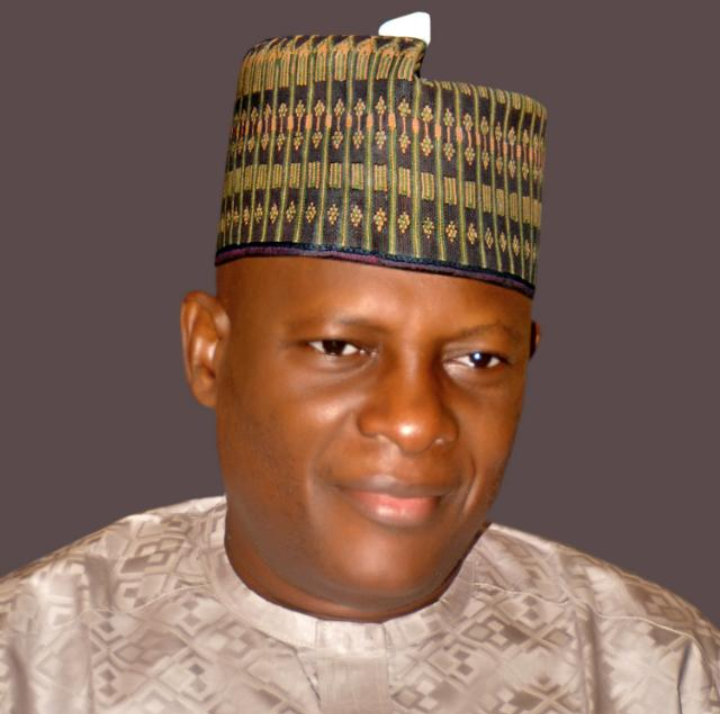 TARABA COUNCIL CHAIRMEN SET AGENDA FOR DEVELOPMENT
By Christiana Babayo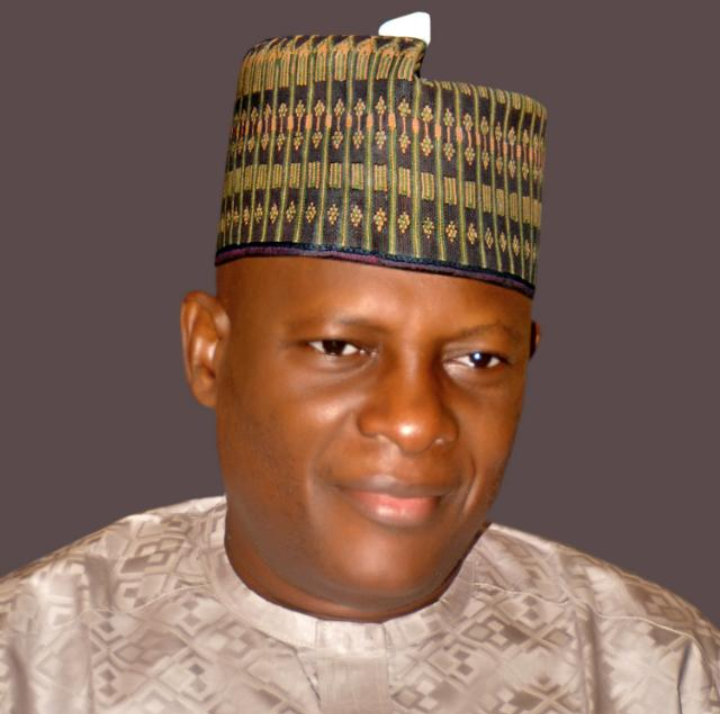 The Chairman, Association of Local Governments Of Nigeria ALGON, Taraba state, Hon Bala S Bako has revealed the Association's intention to bring about development in all areas of the state and also their plans to key into the Rescue Mission Agenda of Gov Ishaku.
Hon Bala who said this while briefing news men in Jalingo noted that, no state can develop without peace and that they will all work together as a unit to ensure that the dream is achieved.
In his words: "We will collectively pursue the issue of insecurity with all vigor by synergizing with relevant security operatives and the traditional rulers to tackle the incessant security breaches in the state. No society truly developed without peace. Thus all hands must be on deck to ensuring that peace and tranquility prevails in our respective communities". He said.
He also intimated Tarabans on the Council Chairmen's resolve to promote sporting activities so as to reduce youth restiveness in the state.
"We have resolved to introduce a platform in our respective local government councils for the promotion of peaceful co-existence by all ethnic groups. Similarly, we have identified the need to promote sporting activities in all local government to foster unity amongst the various communities.
"We have decided to strengthen NYSC activities in the state by organizing various activities that will bring synergy among Corp members in the various local governments." he noted.
Health care delivery is also captured in the priority of the Council chairmen. On this, Hon Bako said the association has resolved to advocate for partnership with the Primary Health Care Development Agency to establish sensitization programs at the local government levels to keep citizens and rural communities abreast of the current situations as regards to the pandemic and other health related issues.
The Chairman further thanked Governor Ishaku for giving them the mandate to serve. He also thanked the PDP on behalf of the association for the support and encouragement given to them, even as he assured Governor Darius Ishaku that they will do all they can to support the administration and that they will do what is expected of them in order to move Taraba State to another level.