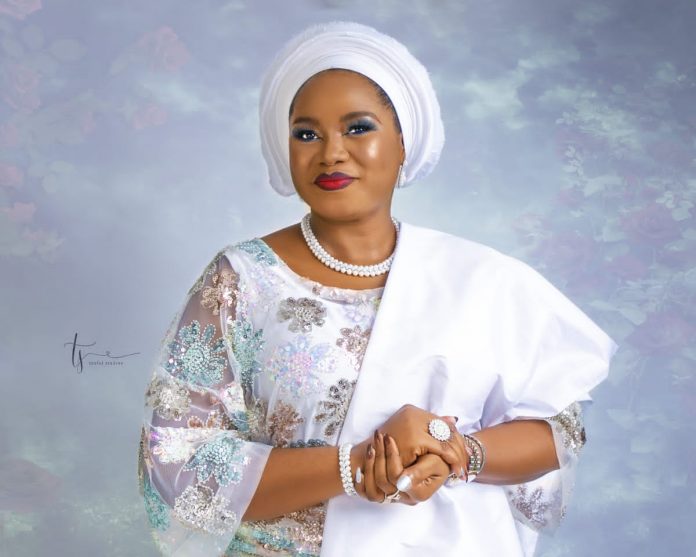 SHE Awards Global to Celebrate  Business Women In Dubai – Onadipe
By Worldview Magazine
The Sophisticated High-Networth & Excellent (SHE) Awards Global said it has concluded plans to celebrate business women to mark the 2022 women's day celebration.
This was disclosed in a statement issued to journalists by the Executive Director of the SHE, Ambassador Adeshola Onadipe, adding that SHE, therefore, deemed it fit to celebrate these amazing ladies and women in order to spur them to do more.
The business women penciled down for the award on 12th March, 2022 in Dubai included Her Excellency Jewel Howard Taylor, Vice-President of the Republic of Liberia, Dr Mrs Gifty Lamptey, CEO of SLIDACO Group; Senator Bita Masi Garba, SHEROES Foundation Vice Chairperson; Hon Theolosia Slewion, President of SHEROES International Group Liberia and Salwa Abdul Aziz, UAE.
Others included Maxine Mason, Co-founder SHEROES Foundation; Captain Sahar Rosti, UAE and Nezaket Emine Atasoy, Turkey.
According Onadipe: "Success comes in different shapes and sizes for individuals. Your kind of achievement of success may be different from someone else's term of success.
"Hence, SHE Awards Global sees every lady or woman in business as a winner in their capacity. We are all blessed in different ways from one another. Some due to family's wealth, family's background, education, government opportunities, investment, luck /chances, personal hardwork etc."
She explained that the SHE Awards Global event is the brain child of Ladies In Business Magazine targeted at every lady and woman in business globally. Because S.H.E means Sophisticated, High-Networth & Excellent. 
She elaborated: "Once nominated, you are automatically a recipient of the award. The award is not about the winner or loser.
"It is all about appreciating, rewarding and applauding ladies and women in business globally, for the great effort they have intentionally put into work in their journey to become who they are today."