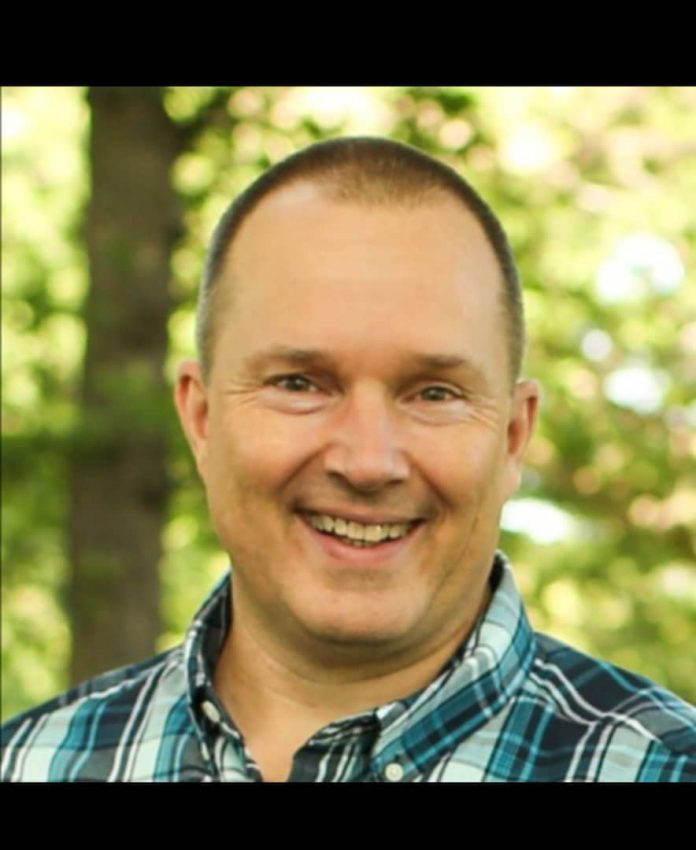 GECHAN provides succour to HIV/AIDS victims.
By our correspondent
Four thousand HIV/AIDS victims in Sardauna Local Government Area have been enrolled on drugs.
The Corporate Resource Management of Gembu Center for HIV/AIDS Advocacy Nigeria, GECHAN, Louis Njoka who disclosed this while speaking with our correspondent in Gembu said the organization has done a lot in saving lives of people living with HIV/AIDS in Mambilla Plateau.
He explained that the organization which was established in two thousand and four, started as clinic aimed at sensitizing and treatment of people living with HIV/AIDS, has elevated to a full hospital that can offer all the required secondary medical services.
Louis Njoka said the twenty five bed hospital with two medical doctors and visiting surgeon also offered other selfless services in training of orphans and vulnerable on various skills acquisition to made them self reliance in the society.
He remarked that the hospital also has eighteen trackers who go to communities to track those HIV drugs defaulters as well as sensitized them on the need to take their drugs accurately.
Njoka further revealed that the organization has also set up a mobile clinic to render services to people living with HIV in rural areas, adding that the gesture was to lesson the hardship been faced by people travelling from distance to Gembu.
He averred that the challenge of the hospital is stigma, stressing that the indiscriminate of people living with HIV was a great challenge because some people did not want to patronize the hospital due to the impression of people on the facility and called on people not be afraid in patronizing the hospital as it offered all the required services.
He disclosed that the organization which has over one hundred staff also engaged in other services including guest house, restaurant, mechanic and carpentry workshops as well as provision of electricity to the neighbouring community for twenty four hours, opined that all the services are aimed at giving employment and training of youths in various skills.