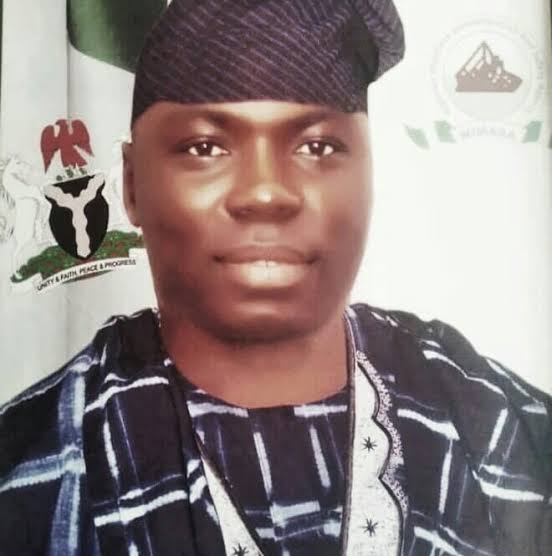 EndSars: Taraba PDP sympathizes with victims
By Jethro Yerga, Jalingo
The People's Democratic Party (PDP) Taraba State, has sympathized with victims who lost love ones and valuable items during the recent looting spree that followed EndSars protest in the state.
In a press statement issued by the state party chairman, Col. Agbu Kefas (Rtd) and made available to press recently, the party wondered why what had started as a peaceful and legitimate demonstration could eventually turned to looting and destruction of private and public properties.
"We noted with dismay what happened recently. Though we applaud our Taraba State youth for their initial demonstration and for filing out in solidarity with their peers across the country over the Lekki Tollgate incidence, the fact that their legitimate act was hijacked by disgruntled elements to destroy public and private properties including TSBS and NYSC is repugnant and condemnable act of hooliganism and pure criminality". The chairman noted.
He also applauded security agencies on the professional and matured way it was able to handle the EndSars protest which was hijacked by some disgruntled elements in the state resulting to looting and destruction of public and private properties and establishments.
The statement equally applauded the roles of the traditional and religious leaders for acting promptly to stem escalation of the ugly situation.
While appreciating the Federal Government for acceding to the request of the protesters, the party called on the youths to remain peaceful and avoid been used by desperate persons to hijacked their legitimate demands which are been looked into by the governments.
It further urged traditional and religious bodies as well as opinion leaders to remain vigilant to check the excesses of bad elements in the society who do not mean well for the growth and stability of the state adding that already some looted items were been recovered from repentant youths as such, they should not relent in their efforts.