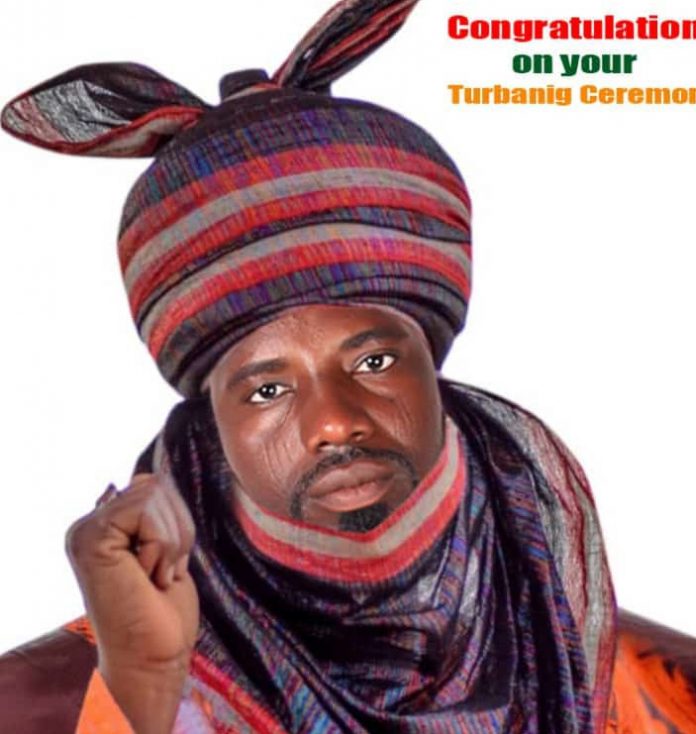 Encomium, fanfare as Kachala Sembe leaders coronate title holders in Taraba
From Mohammed Tika, Jalingo
It was more or less a jubilation galore recently at the Palace of the Village Head of Kachalla Sembe, Alhaji Ishaku Umaru in Wuro Sembe town of Jalingo Local government Area of Taraba State, North East Nigeria
It was a special day set aside by people of the Taraba community specifically to honour some of their illustrious sons and coronate Malam Ibrahim Umaru Naira, as Sarkin Noman Kachalla Sembe, Jalingo Local Government Area of Taraba State alongside other eminent sons of the community.
Accordingly, throng of friends, relatives, well wishers as well as eminent personalities of Sons and Daughters of Jalingo Local Government far and near, suspended their schedules, despised the scorching sun and teamed up en mass to grace the memorable occasion.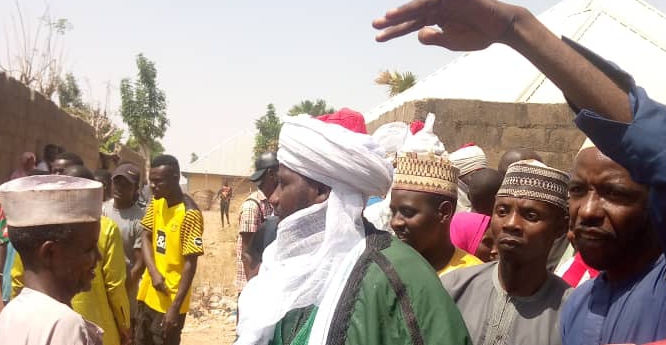 Addressing the people soon after performing the coronation rites, Kachalla Alhaji Ishaku Umaru, tasked the newly coronated "Sarkin Noma" and others coronated alongside with him to be fair and just in their dealing with their various subjects.
Alhaji Ishaku who advised them to use their positions effectively towards fostering peace and development in the area, also urged them to always report any strange or unfamiliar activities of strange people to the appropriate place, for necessary action.
He further called on the general public in his domain to eschew all forms of violence and be more peaceful during and after the forth coming elections.
Responding to questions from journalists after the coronation, Mal. Ibrahim Umar, appreciated Almighty Allah for sustaining his life and for elevating him to such a position among the people of his community.
The Sarkin Noman Kachala also commended the Village Head of Kachalla Sembe for finding him Worthy of the position, pledging that he would be good ambassador of the palace and work assiduously for the progress of the Local Government and the State in general.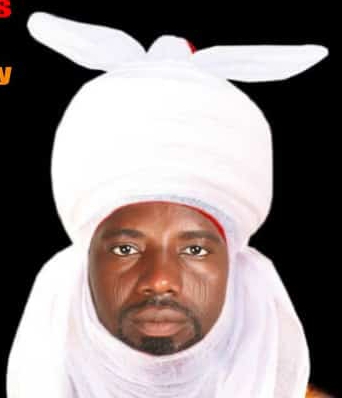 Mallam Ibrahim who too time to present a brief history of himself a seasoned farmer in the area, also pledged to do justice to all manner of people in his domain irrespective of their tribe or religion.
Asked how he would use his position to tackle Farmers- Herders crisis in his area, Mal. Ibrahim said "I would employ the use of dialogue because dialogue is the only key for bringing lasting solution to any crisis. Farmers and Herders are like one family. They need each other and must have to coexist.
He called on Governments at all levels to be map up various programs and strategies that will assist farmers towards achieving bumper harvests.
Consequently, he appealed that Governments should always supply on time, farm imputs such as fertilizer, herbicides and improved seedlings to Nigerian farmers at subsidized rates to enable farmers make the most use of them to boast their harvests
"The government has to come in very well because the prices of these imputs are increasing at a very alarming rate and farmers need to be assisted. Farming is the major employer of labour in the country. About 85%-90% of Nigerians are farmers.
"Again, I want to call on our teeming youths to embrace farming vocations and stop depending on government for white collar jobs to survive. There are great opportunities for them in farming job. They may go into various kinds of farming farming ranging from sugar cane, rice, yam, corn, millet, ground nut etc. He added.
Earlier, the father of the celebrant, Alhaji Umaru Naira, charged the new Sarkin Noma to be good ambassador of the land and encouraged him to always do justice to all manner of people irrespective of their tribes or religion.