Physically Challenged Persons In Taraba Groan, Solicit ACReSAL's Intervention
By Worldview Magazine
Physically Challenged people in Taraba State have raised an alarm about their suffering, while calling on the State Project Coordinator of Taraba ACReSAL, Mr. Joshua Samaila Dumuti, to come to their rescue.
They made the call during a visit to the 16 LGAs of the State by the World Bank-supported project, ACReSAL, to take statistics of registered Community-Based Organisations (CBOs) and BDMs in all the 16 LGAs of the State. Mr. Dimuti assured the grieving physically Challenged people and the genuinely registered organisations that none of them would be left out of the World Bank funds and relief materials.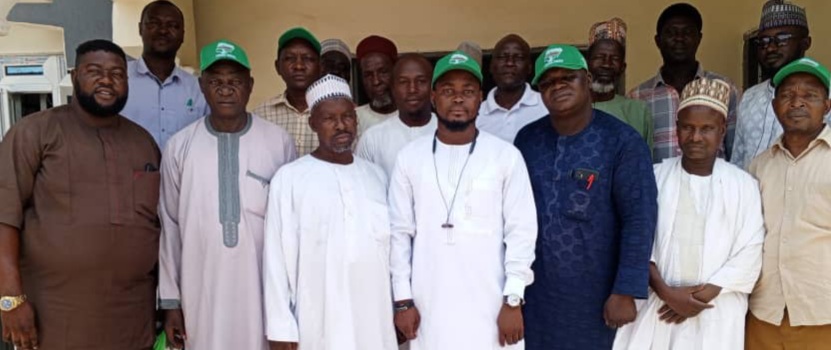 He also assured them that after the passionate appeal from
the physically challenged persons to the World Bank for special consideration during disbursement of funds and relief materials.
The Project Coordinator, who led a powerful delegation to Wurkari LGA of the State was represented by the Monitoring and Evaluation Officer (M&E), Alh. Abbas Kaigama, disclosed that the World Bank support project will follow due process in the disbursement of any kind of assistance to the communities, adding that 60 per cent of the beneficiaries would be women and Youths.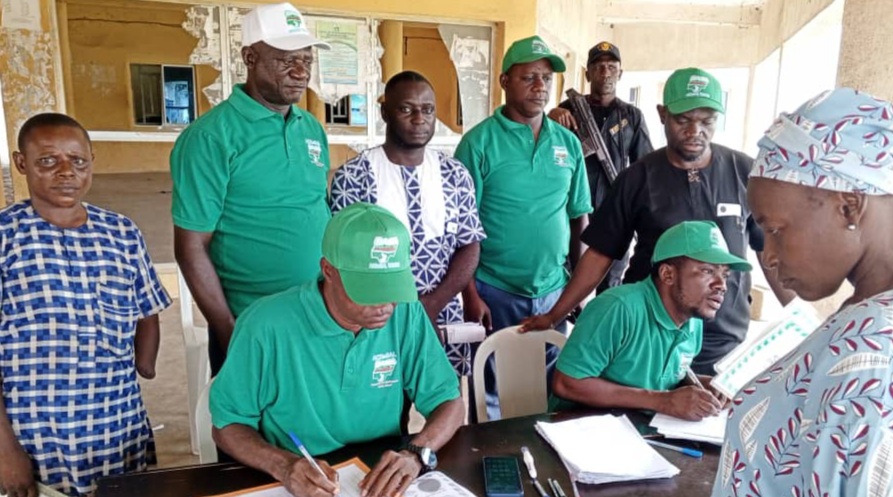 The ACReSAL State Coordinator was also represented in other LGAs by Alh. Abbas Kaigama, Engr. Emmanuel Finlack, Project Engineer; Alh. Dahiru Umar, Safeguard; Mr. Julious I. Butu, Climate Change officer, and other Group Leaders.
In Wurkari LGA, Alh. Abbas Kaigama disclosed that the less previlaged in society would not be left out of the world Bank disbursement. He dropped the hint while addressing Chairmen of the various associations and organizations following an appeal made by the Chairman of the Physically Challenged Association, Mr. Ephraim Gani, who cried out loud that ACReSAL should perioritise them, considering their disability and position in the society.
Ephraim, who spoke in Hausa language, said, "I am appealing to ACReSAL and the World Bank to please give us priority in the disbursement of funds or assistance and I assure you we will not disappoint you." He added, "some of us as you see, are tailors, farmers, owners of provision stores, poultry farmers, and owners of hair dressing salons or barber's shops. He said some of them were into different types of businesses.
At the time of filing this report, the group Leaders were compiling the list of registered CBOs to ascertain the total number of CIGs and CBOs registered with LGA Department of Social Development, State Ministry of Cooperative or Corporate Affairs Commission.